FCU1101丨Smart Parking Application
1. Generally it may involves in below requirements in Parking
Parking, including space query, nevigation and space booking;
Diverse payment methods
2. Solution
Smart parking solution contains LoRa based geomagnetic vehicle detector, roadside POS, close device, doorway barrier, doorway camera system, traffic signs and smart parking cloud.
■ Low power LoRa, built-in antenna for long distance signal sending and receiving, can collect geomagnetic detector, close device and plate information collected by camera. ;
■ The monitoring terminal is dust-free, water-proof and anti-tamper;
■ Standard protocols, excellent interoperability.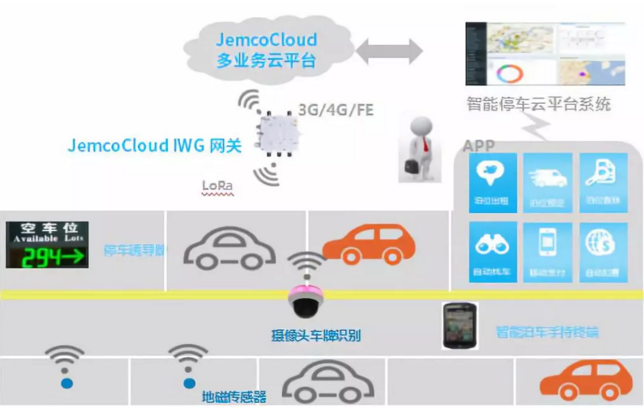 The hardware solution can be designed based on Forlinx FCU1101 for below purpose
■ Ethernet, parking server(4G is also available);
■ 4G, for communication with cloud and APP on PC;
■ RS485, for peripherals such as instrumentation, sensor and other related devices;
■ LoRa, monitoring distance between geomegnetic and gateway;
■ It's ready-to-use but no need further development.

Related products:
FCU1101 Embedded Computer