Forlinx Sports Day, Burning Calorie
On Oct.26, 2019, a beautififul and crisp autumn day, Forlinx held an interesting sports meeting in the Botanic Gardens aimming at
Dressing in sportswears, all fellows looked younger and vubrant unlike serious in office. There were five interesting but also challenging segments based on principle of friendship first and compitition second.
Skipping Ropes
Two people swung the rope, ten people at the beginning jumped simultaneously with swinging of the rope until the last one was eliminated.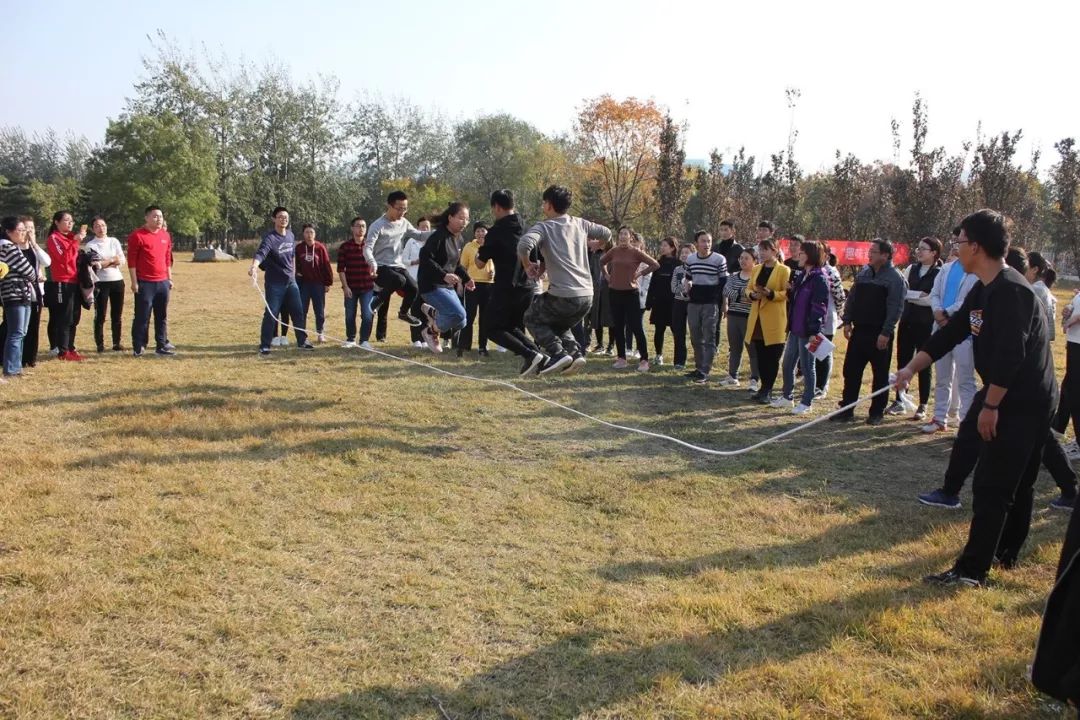 Two People Synchronized Jumping
It looked like simple but difficult. It's a challenge to responsiveness and also endurance of the two players.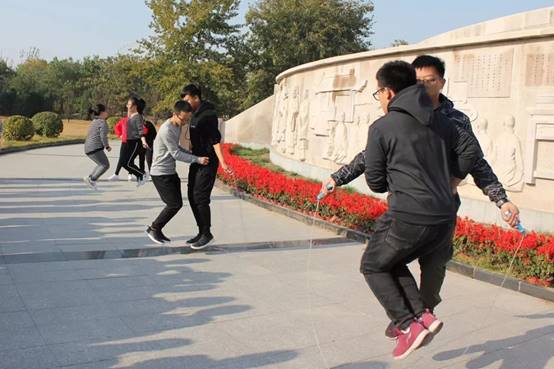 Funny Basketball Game




Three devisions and six players of each team for the competition, four people stood at the starting point and the other two at the oppsite for dribbling relay race, one who took the shortest time would win.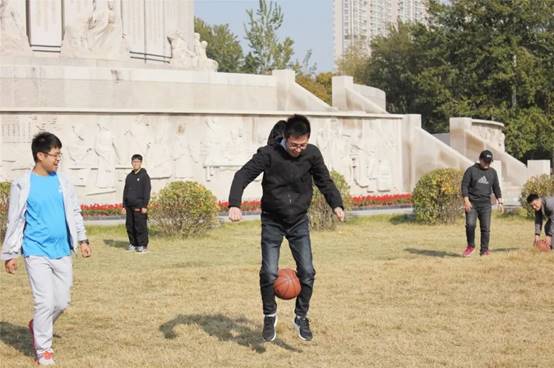 Beanba Game



Bowling Game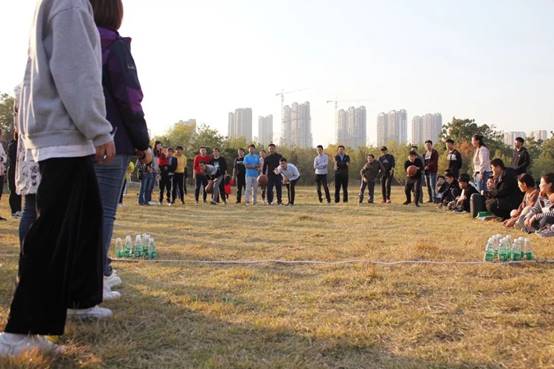 Awarding

Group champion: Production Department

Group Runner-up: Marketing Department

Second Runner-up: R& D department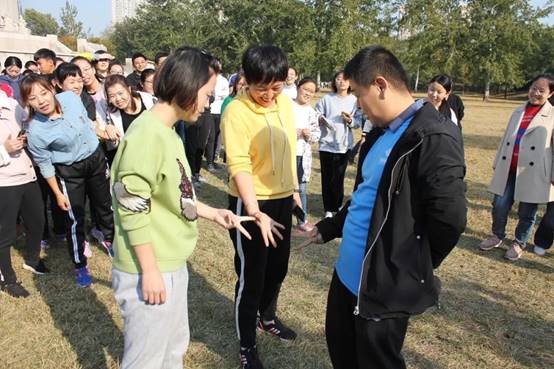 It has not only a relaxing time, but also the friendship harvest of teamwork. At the same time, it also enhances collective cohesion and fully mobilizes the enthusiasm and enthusiasm of all employees. Let everyone deeply realize the importance of trusting each other, teamwork and being good at innovation in daily work. This is the essence of the fun games!

Forlinx people will join hands and confidently set sail to the wider sea!
Related products: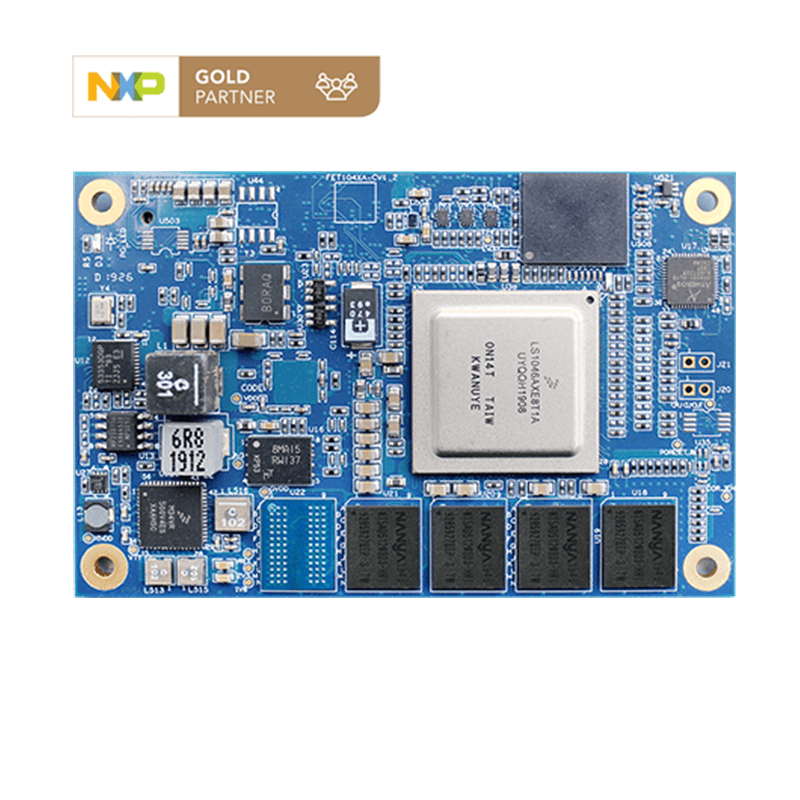 FET1046A-C System on Module