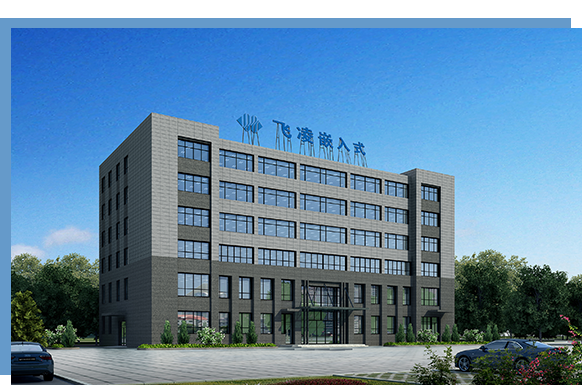 Founded in 2007, Forlinx Embedded Tech. Co., Ltd. is a leading manufacturer and supplier aiming at designing and providing customers with trusted, ready-to-use, and easy-going ARM single board computer/development board/ CPU module/ system on module and expand modules and related solutions which have been widely used in IoT, industrial control, power industry, rail transportation, medical, electronics, smart home, security, robot, environment monitoring, and other applications to help clients to shorten their products time-to-market. Forlinx offers comprehensive hardware design, system integration, and product selling with global logistics support.
Product Development Line
2021
In 2021, FCU2201,i.MX8MP SoM & SBC launched.
2020
About AI, About 5G, More about
2019
The company releases LS series products. And launched the first domestic T3, A40i motherboard, and Rockchip RK3399 series.
2018
TI-based A15Multi-core heterogeneous ARM+DSP AM5718 product release.
2016
Launched i.MX6Q and i.MX6DL SOMs based on NXP Cortex A9 architecture.
2014
Launched i.MX6Q and i.MX6DL SOMs based on NXP Cortex A9 architecture
2012
Launched based on TI Cortex A8 architecture AM3354 SOMs
2011
The company continues to grow.The market share is increasing year by year, and the Beijing R&D department is established.
2009
Launched S3C6410 core board based on Samsung ARM11 architecture, more and more companies choose Forlinx products.
2006
S3C2440 core board based on Samsung ARM9 architecture was launched in the same year.
Certificate

Laboratory and Workshop Photos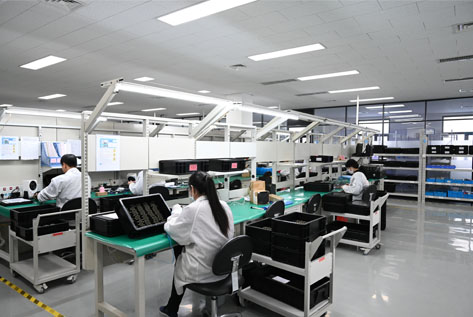 Workshop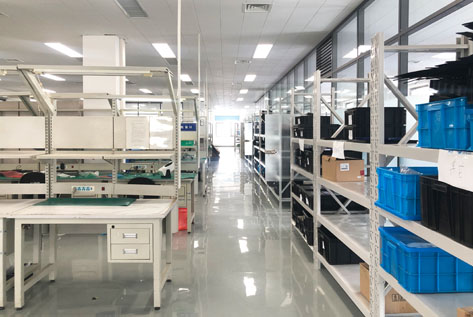 Office area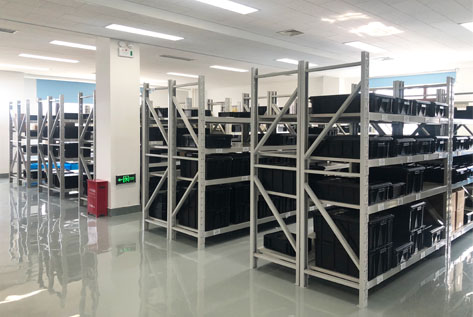 Warehouse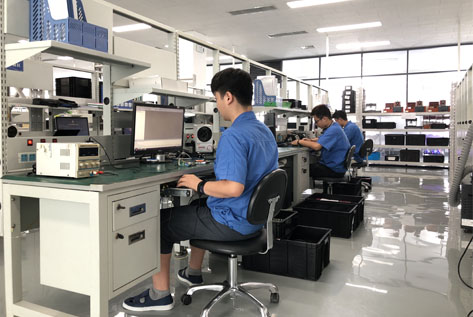 Product Debugging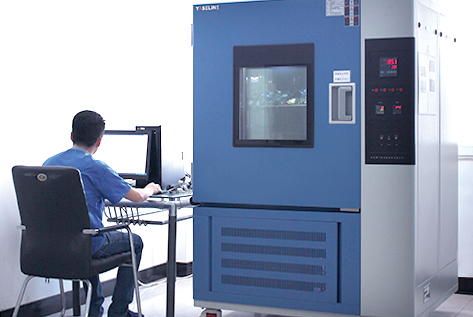 High and low temperature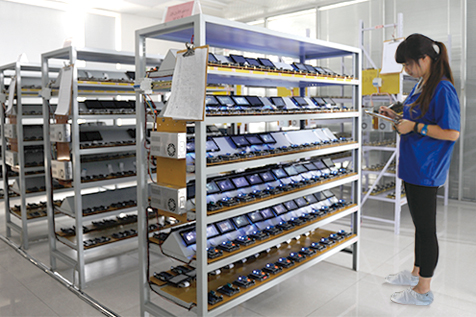 Aging room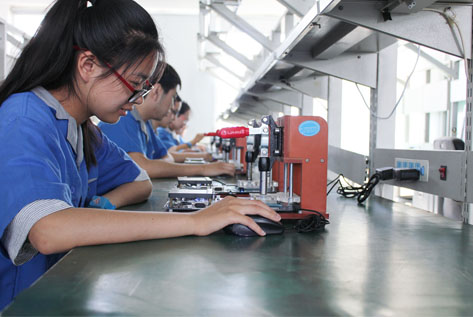 Quality assurance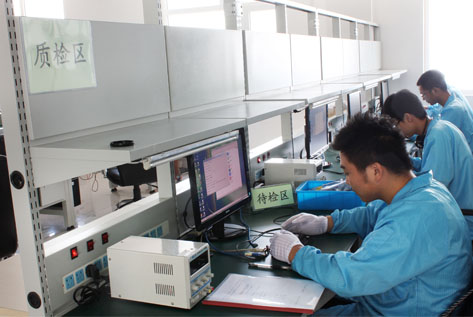 Quality inspection area
Cooperative Partner