Product

AM335x Series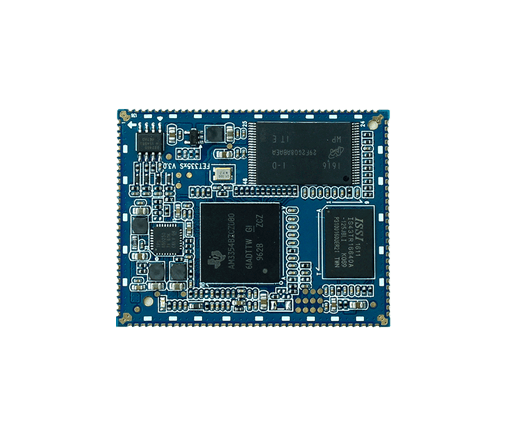 FET335xS-II System on Module
CPU: TI AM3354, Cortex-A8;
Ethernet: 2x Gigabit Ethernet;
SATA: can be expanded by USB;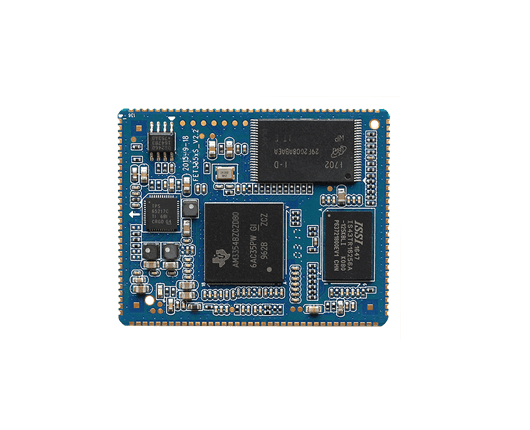 FET335xS System on Module
FET335xS system on module(SoM) based on TI AM335x processor, support many industrial buses, including CAN, PROFIBUS, RS485, etc. We also offer custom design services, welcome your inquiry!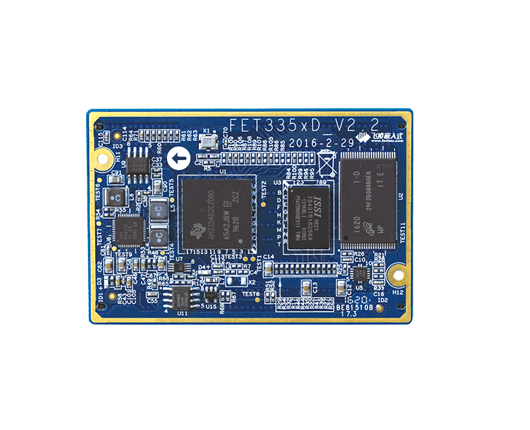 FET335xD System on Module
Forlinx AM335 series core board is based on TI ARM Cortex-A8 architecture AM335x microprocessor design. AM335X core board chips all use industrial-grade materials and natively support 6-channel UART; support mainstream operating systems on the market, Linux-RT, Linux3. 2, Android2.3, Android4.2, Win CE7.0, Win CE6.0.