More than 10 years of design experience and over 500 PCB design successful cases
Forlinx Embedded Technology Co., Ltd. specializes in the design of cost-effective embedded ARM hardware solutions to meet customers' requirements for high reliability in a short development cycle. Forlinx Embedded has profound professional capabilities in designing 32-bit ARM processors, solving the wiring problems of high-speed buses and complex network interfaces. With over 10 years of design experience, over 500 successful PCB design cases and a professional engineering team, we are ready to meet your customized requirements.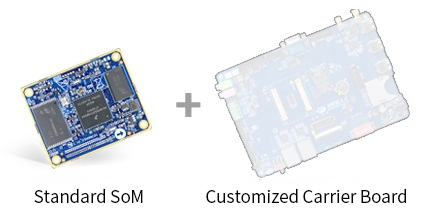 Carrier Board Customization
Based on the customer's project requirements, the engineer will select the most suitable Forlinx standard ARM SoM as the product core and then design a customized carrier board that meets the product functional requirements for the customer in the shortest time while optimizing the product cost and ensuring product quality.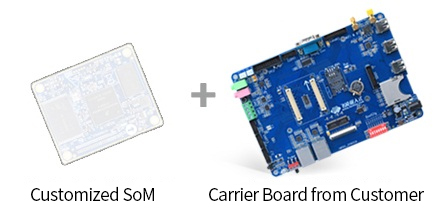 SoM Customization
Engineers can customize the SoM according to customers' requirements by trimming the standard ARM SoM.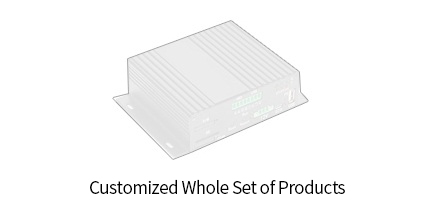 Industry Product Customization
Forlinx can customize industry-specific product solutions that can be directly commercialized for customers based on their special requirements in different industries.
Forlinx Embedded specializes in the R&D and manufacturing of core platforms for smart devices and cooperates in various ways to make customers' product development simpler, more efficient, smarter, and more stable.