Product

i.MX8M Series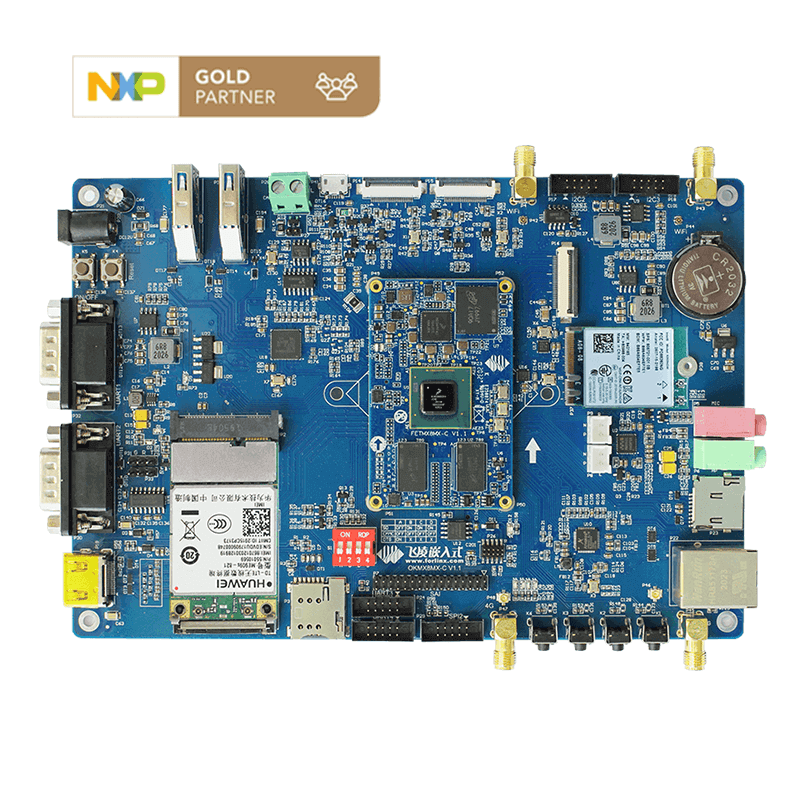 OKMX8MQ-C Single Board Computer
OKMX8MM-C SBC based on NXP's iMX8MQ processor, the relative interfaces 2x MIPI-CSI, 2x USB 3.0, 2x PCIe 2.0, 4x UART, and Gigabit Ethernet, etc.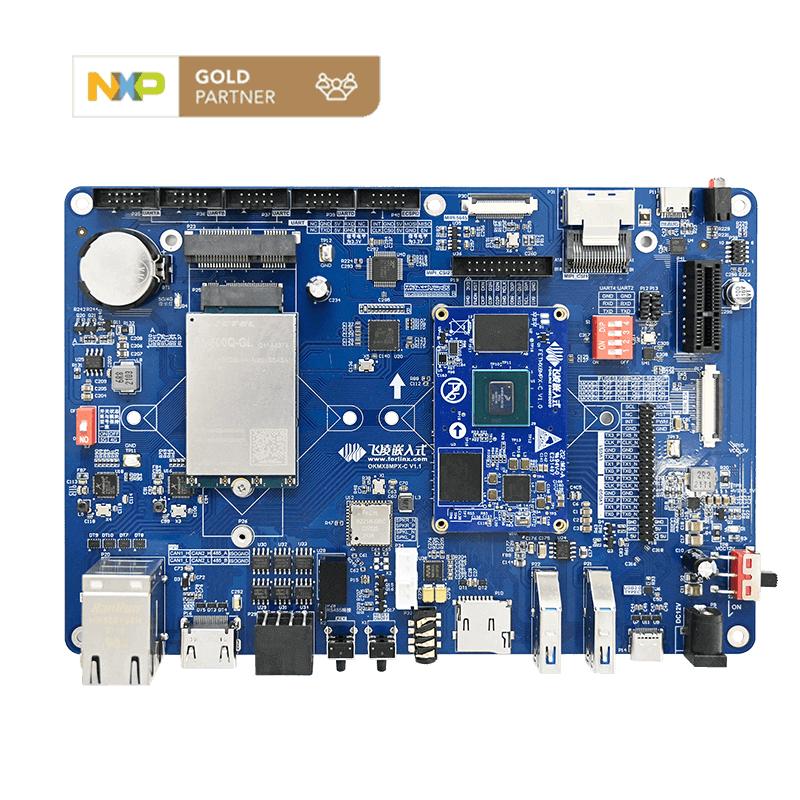 OKMX8MP-C Single Board Computer
We're professional ARM development board manufacturers and suppliers in China, specialized in providing customized service. Let me show you the advantage of the imx8m plus development board, and the relative interfaces 2 CAN-FD, 4 UART, 4G, 5G, dual-band WiFi, SATA, 2 Gigabit Ethernet, HDMI2.0, LVDS, MIPI_CSI, MIPI_DSI, etc.