Software Customization
As a complete solution provider of Linux, Android and WinCE in embedded systems, Forlinx embedded can solve the end-to-end system related problems of your products.
With more than 10 years of experience in system development, we are well positioned to provide customized software services from BootLoader to device drivers.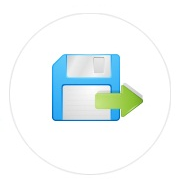 The Kernel Cutting
Porting an operating system kernel to a brand new ARM processor isn't easy.Feiling can add or modify kernel drivers and Settings on the basis of the reference kernel provided by the chip manufacturer to perfect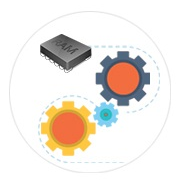 Driven Development
A stable embedded software platform requires more than just a kernel and a bootstrap.Feiling has developed and transplanted drivers for several special peripherals, and has rich experience in development and implementation.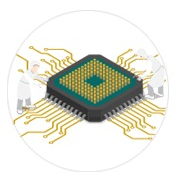 System Transplantation
Forlinx is good at Linux, Android, WinCE system transplant technology, is the first domestic in TI AM335x CPU successfully transplant WinCE6.0 version of the manufacturers.