Product

i.MXRT Series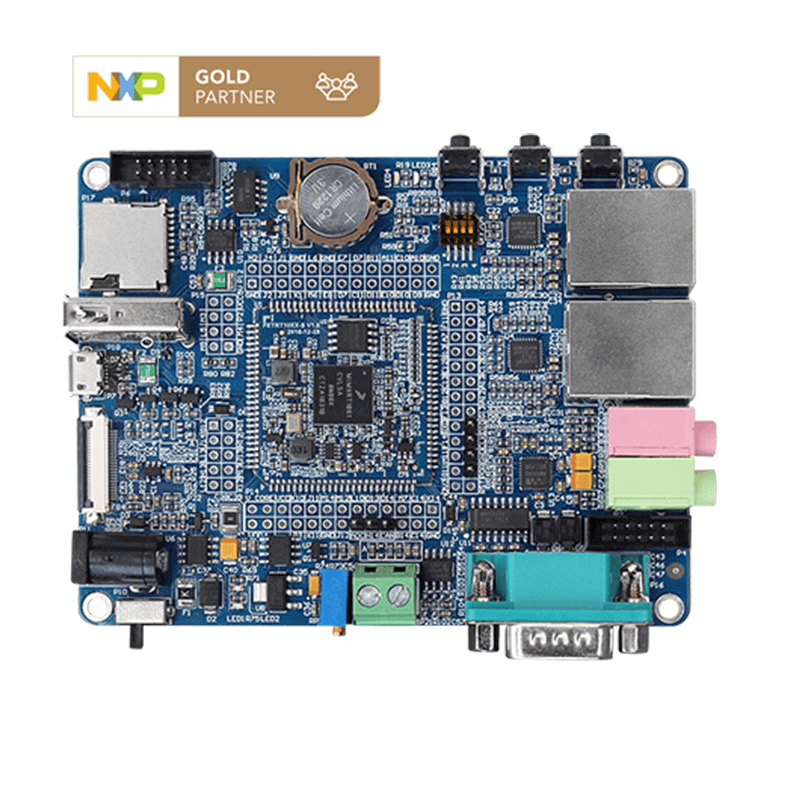 OK1061-S Single Board Computer
iMX RT1061 SBC, based on iMX RT1061 core board design, equipped with ARM Cortex-M7 core, is an industrial-grade development board with a main frequency of 528MHz, equipped with a series of functions especially suitable for real-time applications, such as high-speed GPIO, CAN-FD and synchronization Parallel NAND/NOR/PSRAM controller.
OK1052-C Single Board Computer
OK1052-C is a single board computer / development board designed based on NXP Cortex-M7 crossover processor i.MX RT1052 belongs to i.MX RT1050 series MCU. It operates at speeds up to 528MHz to provide high CPU performance and best real-time response. The i.MX RT1052 processor has 512 KB on-chip RAM,which can be flexibly configured as TCM or general-purpose on-chip RAM. 16MB/ 32MB SDRAM, 4MB/ 16MB QSPI-NorFlash are optional.