Product

i.MX8M Series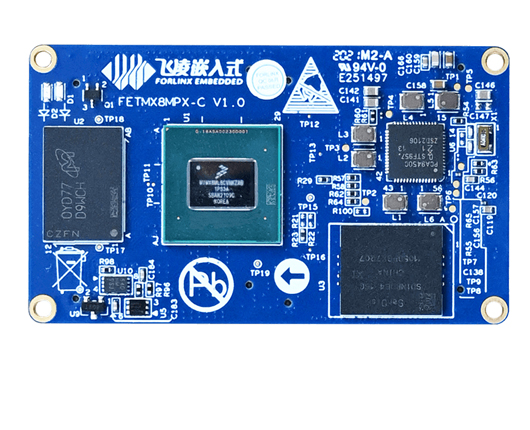 FETMX8MP-C System On Module
iMX8M plus system on module (SoM) is based on the NXP iMX8M Plus SoC. This series of core board focuses on machine learning and vision, advanced multimedia, and industrial automation with high reliability. Designed to meet the needs of applications such as smart cities, industrial Internet, smart healthcare, and smart transportation.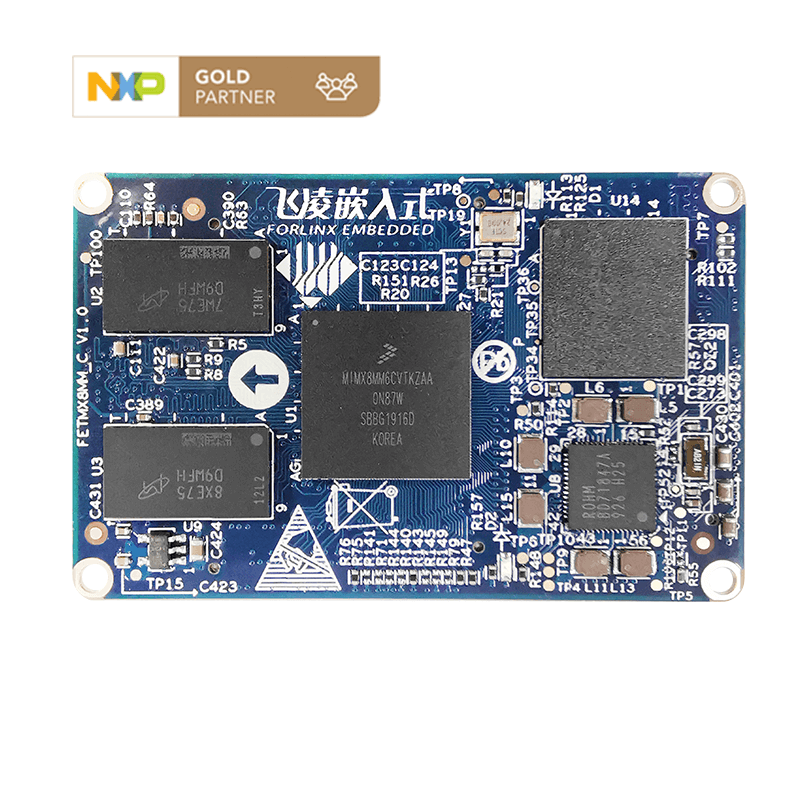 FETMX8MM-C System on Module
Multi-digital audio interface, multi-core heterogeneous Cortex-A53+M4 | NXP i.MX8 series application processors, NXP i.MX8 series application processors in advanced graphics, advanced imaging, advanced machine vision, high-end audio, high-end voice, high-end Video and high-security embedded applications, etc.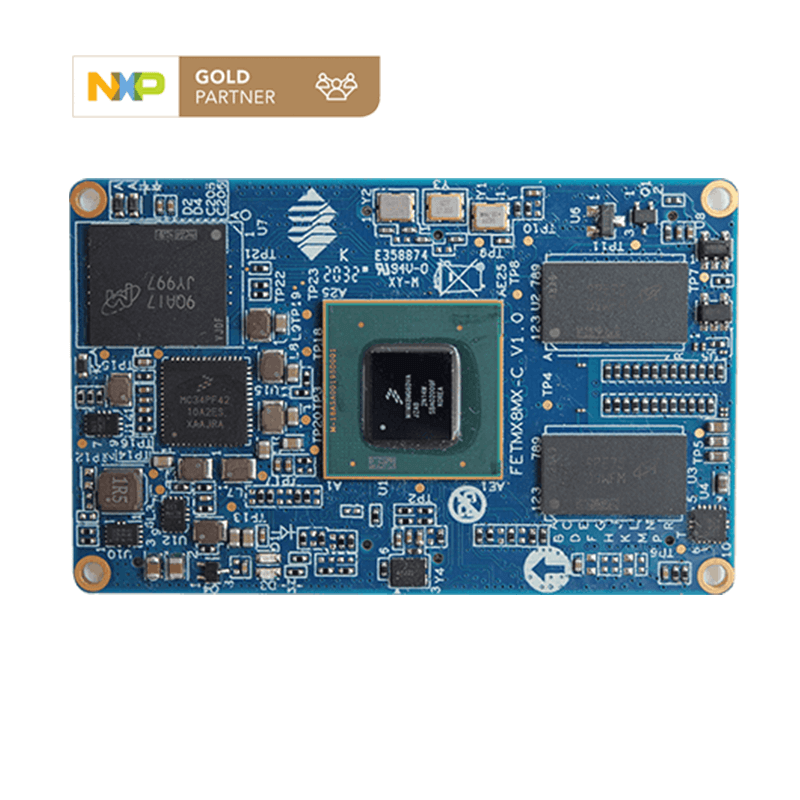 FETMX8MQ-C System on Module
Based on NXP/Freescale iMX8/iMX8M/i.MX 8MQ processors, equipped with quad-core ARM
[email protected]
frequency, onboard 2GB RAM, 8GB ROM; i.MX8M processor offers the highest level of professional audio fidelity, suitable for fanless operation, low thermal system cost and long battery life.