Forlinx Embedded is a well-established and constantly growing company that focuses on designing, developing, and manufacturing embedded systems. Since 2006, Forlinx has been committed to providing user-friendly, cost-efficient, stable, and advanced embedded solutions based on ARM architecture and offering a variety of platforms, including SOMs (System-on-Module), SBCs (Single Board Computer), and industrial embedded PCs. Forlinx keeps the strategic partnership with NXP, Allwinner, Rockchip, TI, and other world-leading semiconductor companies and launches a series of ARM-based products qualified with CE, FCC, and RoHS certificates. Forlinx has high and low-temperature tests, electromagnetic, physical reliance, AOI, and other full-functional tests. Forlinx implements MES system to achieve high productivity and quality. Forlinx's annual production capability is 1 million pieces of SoM.
Product Development Line
2022
Take the lead in launching SoM&SBC based on TI AM62x. And launched a variety of SOMs based on processors such as Renesas G2L, Rockchip RK3568, iMX6ULL, etc.
2021
Set up Shenzhen's office.
2020
With the development of 5G, artificial intelligence, new infrastructure and other emerging fields, the introduction of a number of 5G gateways and SoMs of i.MX8, LS1028A, i.MX6ULL, and become NXP Gold Partner
2019
Released LS series, and launched domestic T3 & A40i SoM, as well as RK3399 series from Rockchip
2018
TI-based A15Multi-core heterogeneous ARM+DSP AM5718 product release.
2016
New arrival of i.MX6UL based on NXP Cortex-A7
2014
i.MX6Q & i.MX6DL SoM based on NXP Cortex A9 came out.
2012
Forlinx launched AM3354 SoM based on TI Cortex A8.
2011
Opened Beijing office, to meet with the new demands of Forlinx's development.
2009
Forlinx launched S3C6410 SoM based on SAMSUNG ARM11.
2007
Forlinx established, and launched S3C2440 SoM based on SAMSUNG ARM9.
Certificate

Quality Management System

Laboratory and Workshop Photos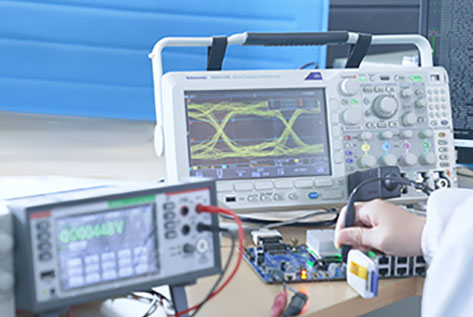 Signal Integrity Testing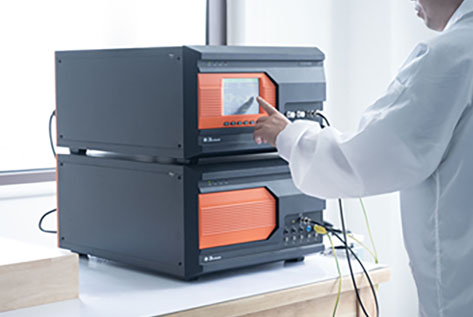 EMC Test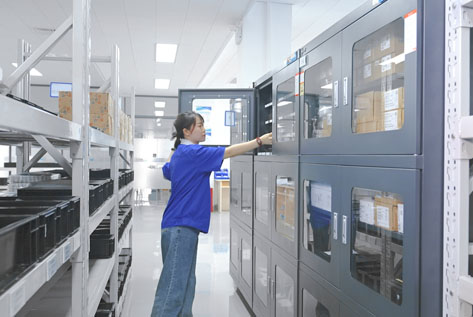 Warehouse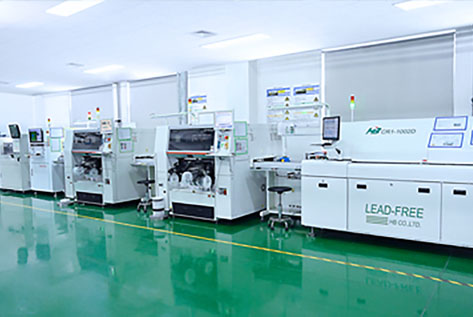 SMT Workshop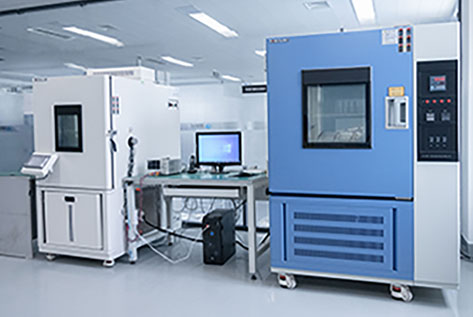 High and low temperature Lab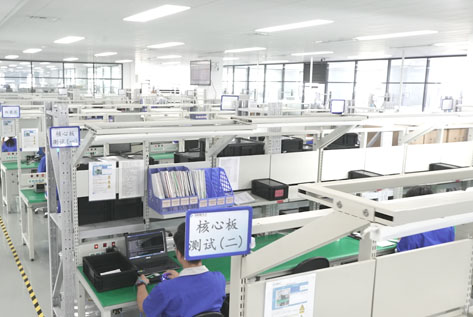 Assembly and Test Bench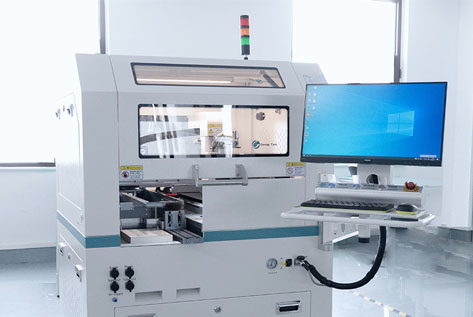 ROM Burner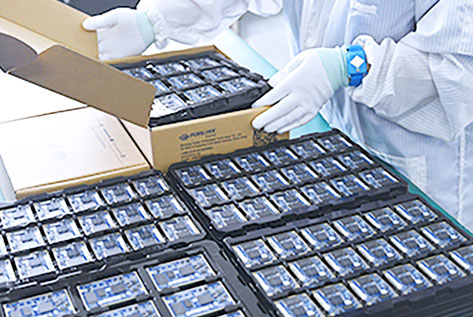 SoM Batch Shipment
Cooperative Partner