New Arrival | SoM FET6254-C Revolutionize HMI Showing at EW 2022 Nuremberg
Design with TI Sitara™ AM62x processor, NEW System on Module FET6254-C is displaying at TI Stand Embedded World 2022 in Nuremberg Germany.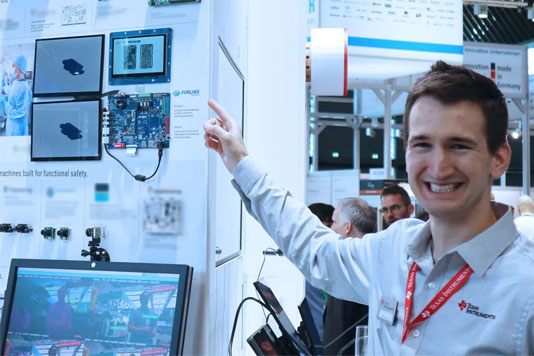 The TI Sitara™ AM62x processor features up to quad-core 1.4GHz Arm® Cortex®-A53 for Linux or Android based applications. In addition, dual core PRU-ICSS offers Real-time I/O control with an Arm®Cortex-M4F co-processor for further isolating critical tasks and processes. Optional 3D GPU supports up to 2048×1080 @60fps makes the platform ideal for industrial HMI.
IEEE1588 PTP Protocol well supported
FET6254 SoM supports two display controllers with different output. Exclusively, it is capable of simultaneously driving three displays.
Heterogeneous Multi-core, more Security
AM62x is a hybrid processor family integrated with Cortex-A53 core and Cortex-M4F core; Cortex-M4F with dedicated device level interconnect for security
The future of HMI will bring about intelligence and innovation in human and machine communication across a wide variety of environments and applications. Imagine an operating room where a medical professional can interact with a patient monitoring system with their voice instead of tapping a screen to preserve the sterile environment or a noisy factory where a worker can use a control panel with just a gesture.
Get started on your next-generation HMI design with FET6254 SoM.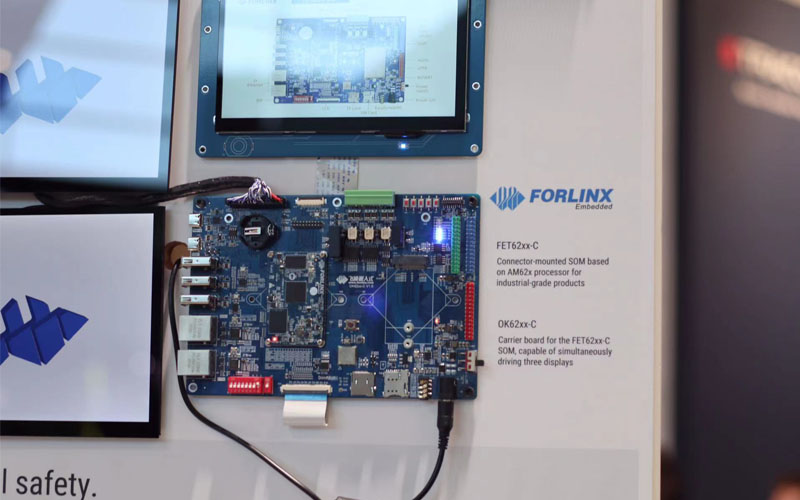 Related products: