FCU1301 Applied in Express Way Substation Dynamic Environment Monitoring Solution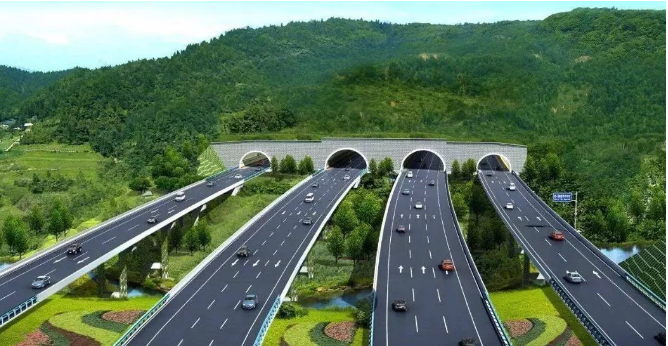 Background
Express way substation is the main power supplying to infrastructures including communication system, monitoring system, tolling, power distributing, lighting and ventilating system.
Express way substation remote monitoring solutions consists of power distributing, UPS, storage battery, power, conditioner, temperature& humidity, access control, fire fighting, lightingproof, video and network related targets.
Target
Provide a dynamic environment monitoring system to substation of express way, tolling booth or tunnel station, thus to do real-time monitoring, remote management, failure alarming, data inquiry and unattended.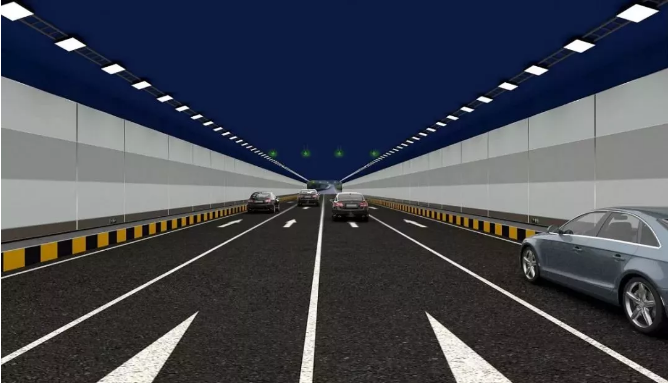 Description
FCU1301 embedded computer is specially designed for dynamic environment monitoring solution. It consists of SoM FET335xD and expanding board.
Optimized layout make it can fit in 1U very well, what's more, it's preserved with WIFI, GPRS, 4G wireless module optional.
▎It has below features:
★ Voltage input width: 9~36V, designed with main power, backup power and Li-battery triple power solution

★ 2x isolated Ethernet

★ 8x RS485, can be multiplexed to RS232, isolated

★ 12x DI, dry contact input, isolated

★ 4x DO, relay output, contact point capability 5A 250VAC、5A 30VDC

★ 2x isolated CAN

★ 2x USB Host

★ can support WIFI STA and AP (optional module)

★ can support GPRS and 4G(optional module)

★ can support SD card for external storage expanding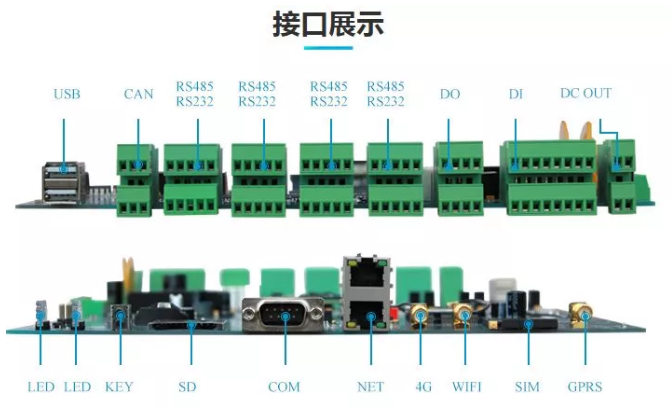 ▎Apply FCU1301 in express way substation to do below operations:
① remote measurement(AI, DI), transfer collected data to control center.

② Remote signal control, collect circuit breaker location, relay and automatic gear motion information, then transfer the collected information to control center.

③ Remote control, take control center command to control circuit breaker to open or close the switch.

④ Remote setting, to set substation running parameters by command from control center.

⑤ Data collecting module, collect field security and status related data and communicate with field device, then upload

packet data to control center.

⑥ Monitoring module, can be used for battery charging circuit status data collecting or battery house anti-theft or smok

sensing data collecting.

⑦ Temperature and humidity sensor

⑧ Smok sensor, system will alarm once smok density achieves limited value.

⑨ Water sensor, consists of detector and controller. Resistor between two wires is infinite if no watering, otherwise, it will

keep in low resistor status.

⑩ Dual-technology detector(negative infrared detector with micro wave detector) to reduce mis-alarm.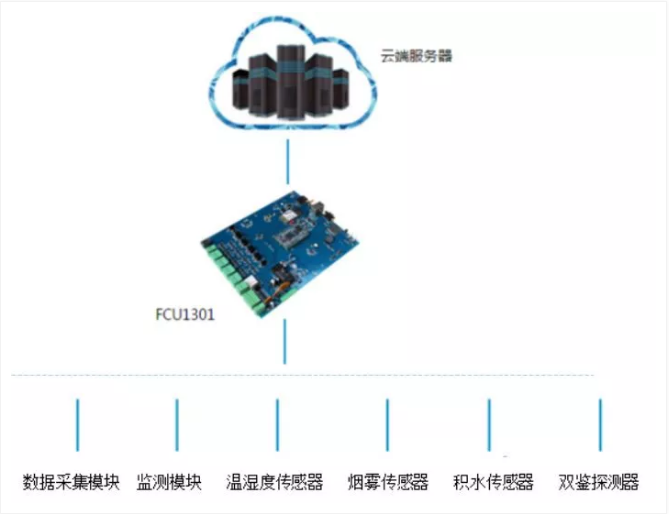 Advantages of FCU1301
1. ARM atchitecture, supported with Linux system

2. Integrate dynamic monitoring, environment monitoring, security monitoring and network monitoring all-in-one

3. Easy to operate and maintain

4. Improve operating efficiency

5. Real-time detect signal and fast response.

6. Fit in 1U, easy to install, isolated interface circuit to make it more stable

7. Various interface ready-to-use
Brief Introduction
This solution can be realised based on FCU1301 embedded computer. Connect monitor target with host machine by RS485. It can work as a separate system for data collecting, storage, analyzing and alarming, and meanwhile coomunicate with upper control center.
Target
1. monitor the whole substation
Running status and cabinet environment monitoring. Show the information as data, list, image and other forms to managers.
2. 24 hours' unattended
users can remote check computer room status but no need face with high radiation risk.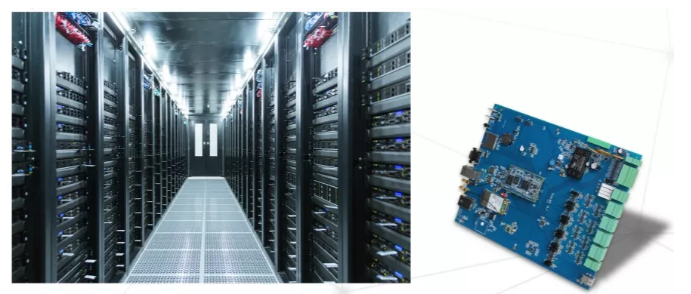 3. Alarm purpose
Once any exceptions, the manager can fast and accurately response to the failure and fix it, thus to save time and improve the reliability.
4. Improve automation and information management
Related products: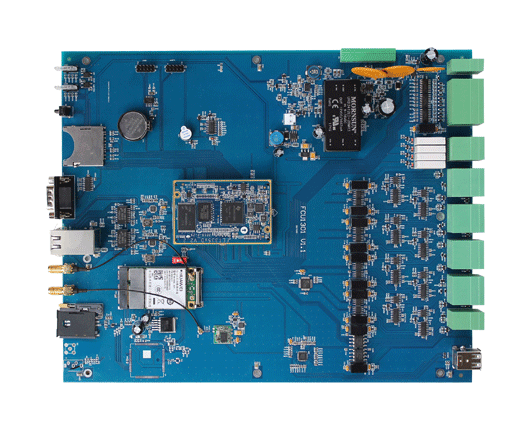 FCU1301 Embedded Computer