Forlinx Embedded was Invited to The 2021 Cloud Habitat Conference
On October 19th, the 2021 Cloud Habitat Conference opened in Yunji Town, Hangzhou, and Forlinx Embedded was invited to participate as an ecological partner of Alibaba Cloud IoT.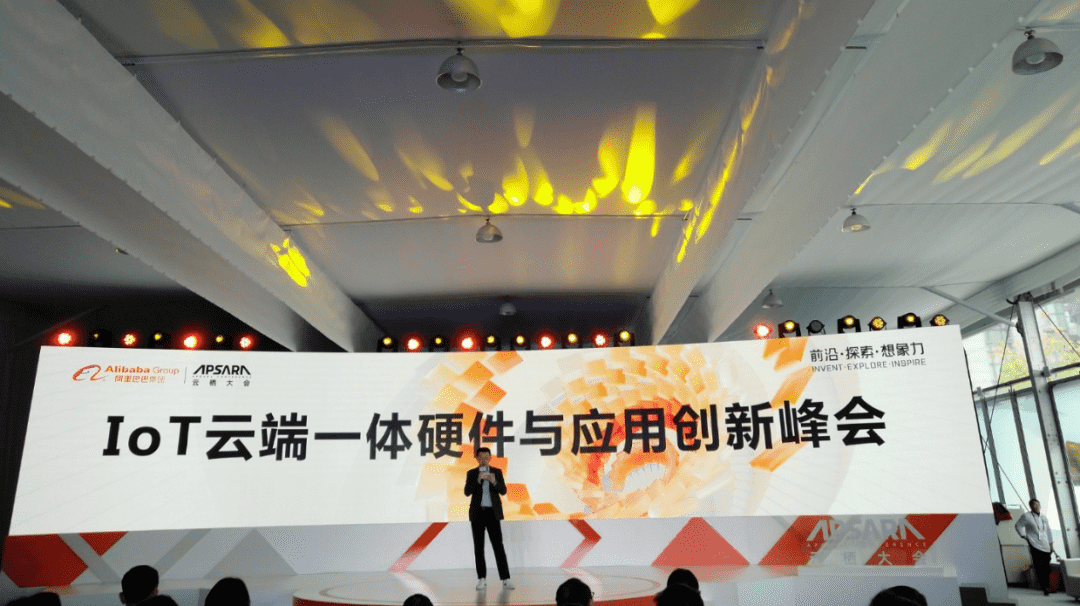 As one of alibaba Cloud IoT's important ecological partners, Forlinx Embedded and Alibaba Cloud IoT have launched in-depth technical cooperation to provide a stable embedded hardware carrier for ThealiOS Things IoT operating system, and jointly build intelligent services for users to build cloud-integrated devices. At the same time, Forlinx embedded FCU1101 intelligent gateway is the first batch of domestic through Alibaba Cloud " Link IoT Edge" integrated certification of hardware carriers, for the vast number of users to run Link IoT Edge for the first time to provide help.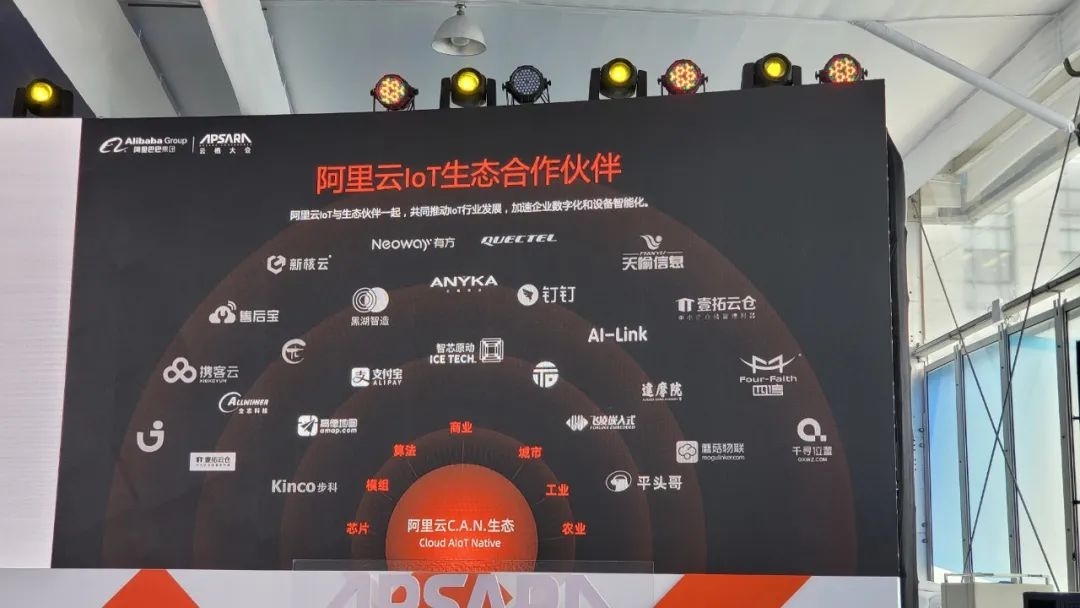 In the future, Forlinx Embedded will continue to work with Alibaba Cloud IoT to help users accelerate enterprise digitalization and device intelligence.
Related products: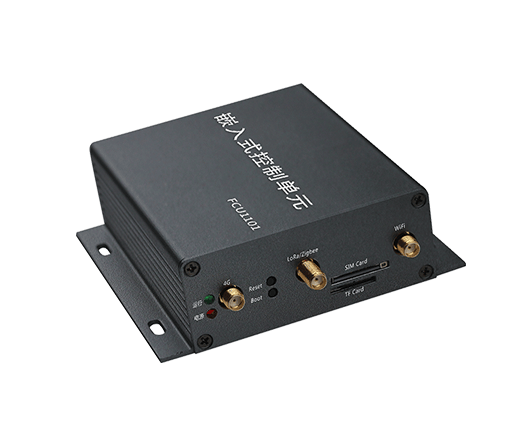 FCU1101 Embedded Computer