i.MX8MM Applied in IPAudio Solution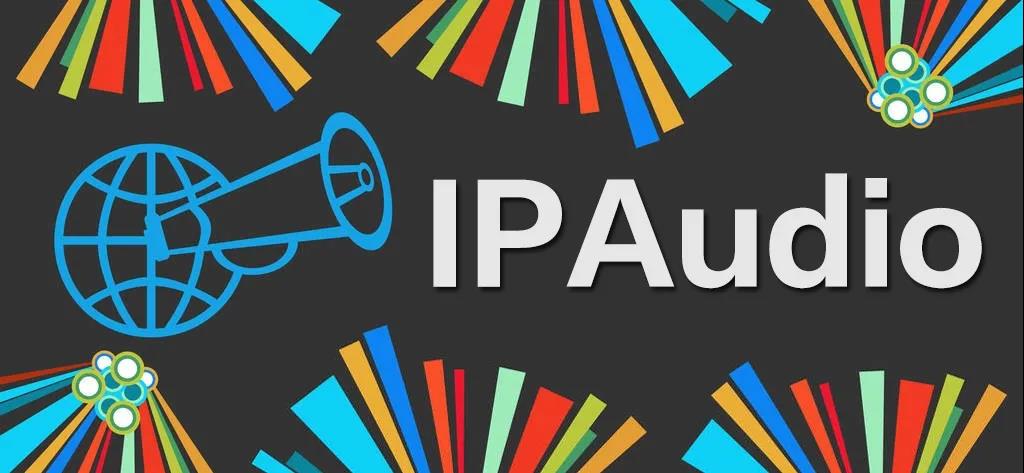 What is IP Audio
IP audio can encode analogue audio signal and transfer it by network and decode it to audio signal. Distribute any audio source or input to any output or speaker over the network, without having to home run costly speaker wire or lossy analog audio back to a centralized rack.It has advantage of multi-channel and bidirectional transmission than traditional audio solution, only tens of milliseconds latency in LAN, and is available for auto flow adjust and sound patch.It complies with standard IP protocol.

IPAudio TM is compatible with other network protocols.


AoIP is a kind of audion solution totally different with traditional broadcast system, FM broadcast system and digital broadcast system.It is developed based on network and integrated in digital audio technology with many advantages than traditional audio solutions.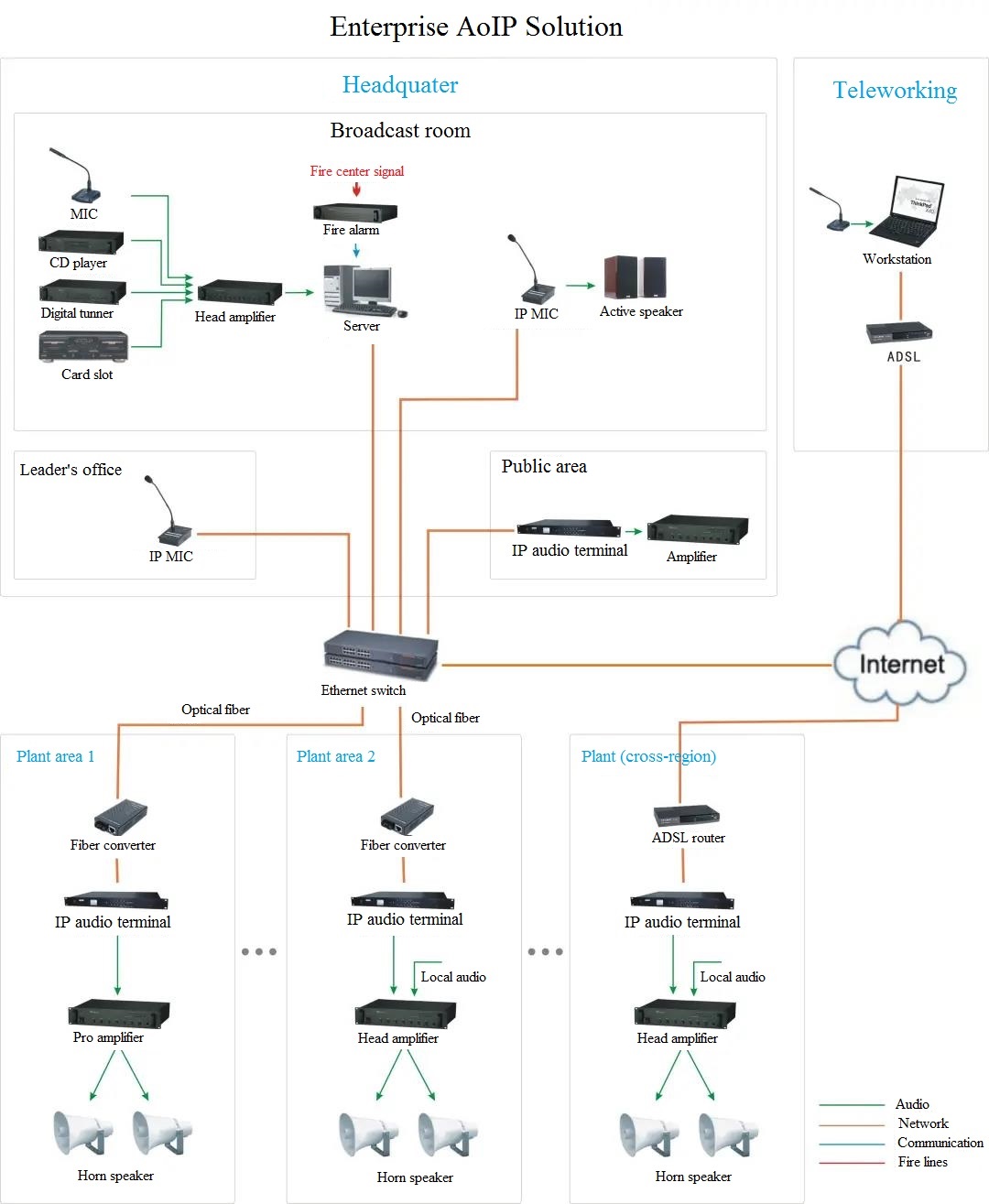 Target Application Scene
School, express way, hotel building, commercial chains, large and medium enterprises, etc.
AoIP Solution based on i.MX8MM SoM
FETMX8MM-C system on module is based on NXP Cortex-A53 featuring 64-bit quad-core processor i.MX8M Mini with frequency up to 1.8GHz, designed with on-board 2GB DDR4 RAM and 8GB eMMC,and integrated with a general purpose Cortex-M4 processor available for MCUXpresso SDK and can support baremetal and FreeRTOS for low power processing.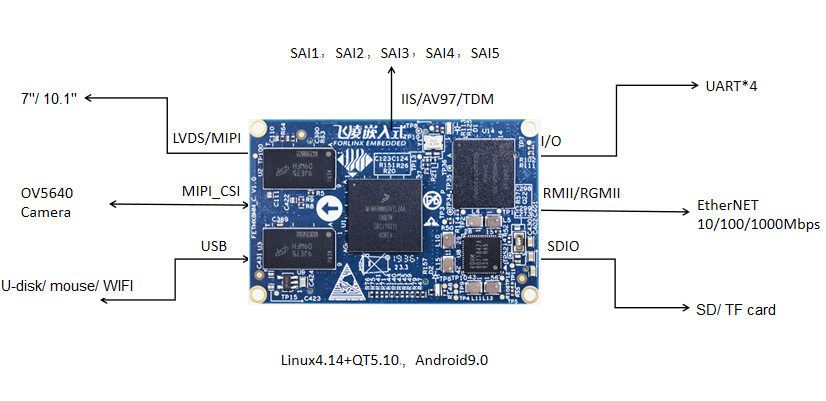 Hardware Features
Can support HD large screen display available for capacitive touching with fluent interface, brings friendly HMI experience;

Supports OV5640 camera and UVC camera with pixel up to 5.0MP, available for preview, photographing and video recording;

High band width and rate Gigabit Ethernet, available for AV and other large files transmission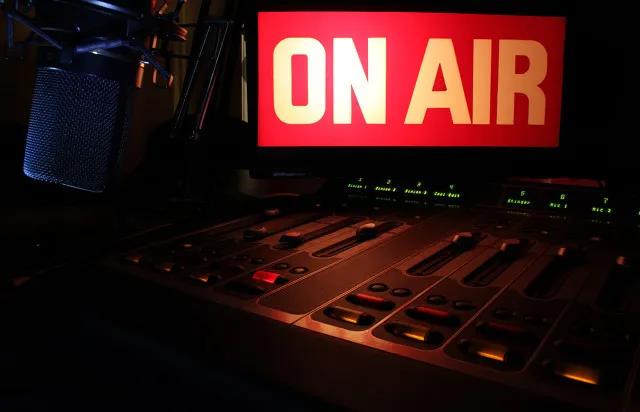 1080P@ 60FPS codec, VP8, VP9, H.265 and H.264 decoding, H.264 and VP8 encoding;

5x SAI, a wide range of audio interfaces including I2S, AC97, TDM and S/PDIF. One can support 8-channel input and output, one can support 4-channel input and output,

two can support 2-channel input and output, and one can support single channel input and output;

8 channels of PDM input.


Software Features
1) Supported with Linux4.14.78 with QT5.10 with various multimedia features;
2) High system version takes users more convenience and stability. Compared with QT4, QT5 is more powerful in graphic processing with supporting of QML and JavaScript, which can help developers to shorten development time.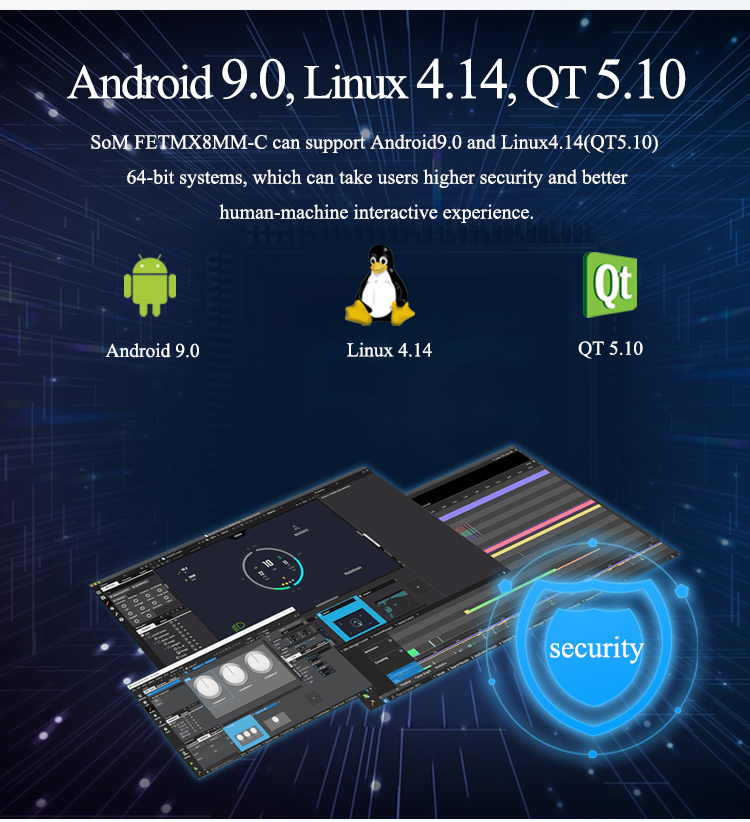 3) FWTMX8MM-C is integraged and enabled with Lighttpd Web server which is more convenient for B/S users to do Web related development;
4) FETMX8MM-C can support RTSP(Real Time Streaming Protocol) available for TCP/IP, UDP, FTP, Telnet and SSH, what's more, it allows users to separately set IP,DHCP, subnet mask, gateway and DNS;
5) FETMX8MM-C can support Gstreamer for AV processing, can support Gplay and gst-launch players.
The FETMX8MM-C is integrated with H.265 and VP9 decoders available for 1080P@ 60FPS, which can reduce band width consumption by 50% than H.264 decoder, and also reduce band width and volume for transferring and storing the same video file by 50% than H.264.

Related products: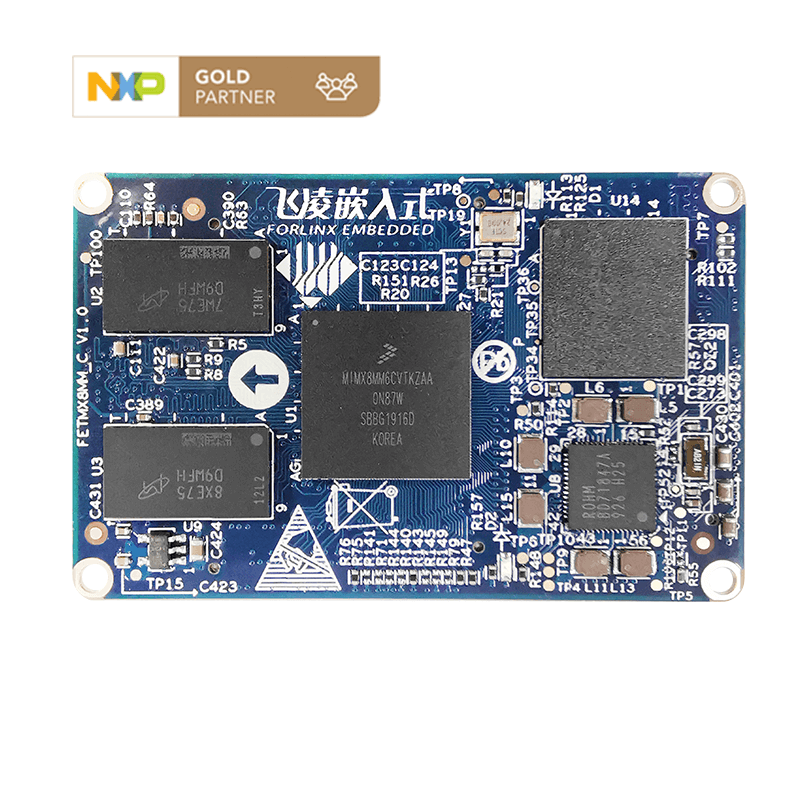 FETMX8MM-C System on Module