FCU1201 Embedded Computer Demonstration in Different Applications
With fast development of technology in digitalisation, intelligent, big data and cloud computing, Our life become more and more convenient than ever with emergence of large numbers of smart devices and equipments.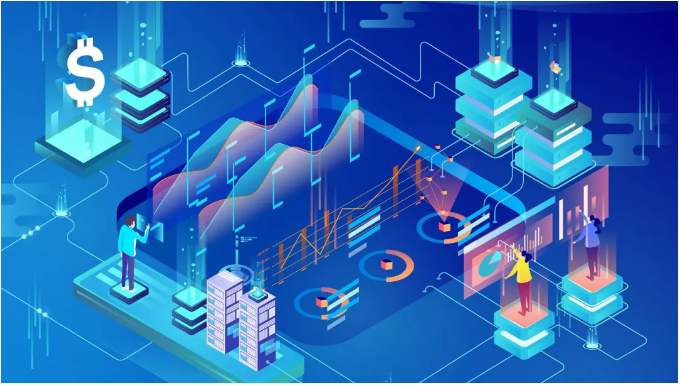 We are living in a smart society around smart business, intelligent cities, power intelligence, smart building, smart agriculture, and water conservancy. While the related change and development are based on and in turn stimulate or boost the requirement to stability and reliability to those devices. Thus, we have the FCU1201 embedded computer launched on market to help the designers to shorten their smart-products time-to-market.

The FCU1201 was designed based NXP Cortex-A9 featuring processor i.MX6DL with frequency of 1GHz, RAM of 1GB DDR3, ROM of 8GB eMMC, it integrates with various peripherals such as RS485, CAN, ESAM, PSAM, USB, Ethernet, 4G, WIFI, LVDS, HDMI, DI, DO, audio and other interfaces to fit for different application scenarios.
Scenario 1 Application in EV charger
The promotion and popularity of green cars derive the requirement to EV charger, the FCU1201 can meet demand for advertising, cloud management and LPR& auto charging.
Scenario 2 Application in vending machine/ kiosk
A larger display for advertising is generally a critical requirement for the vending machine operators, and a smaller 7'' display can be used for HMI, the FCU1201 can satisfy users' demand for dual-screen with async displays, and then the device can communicate with cloud platform by 4G, WIFI or Ethernet.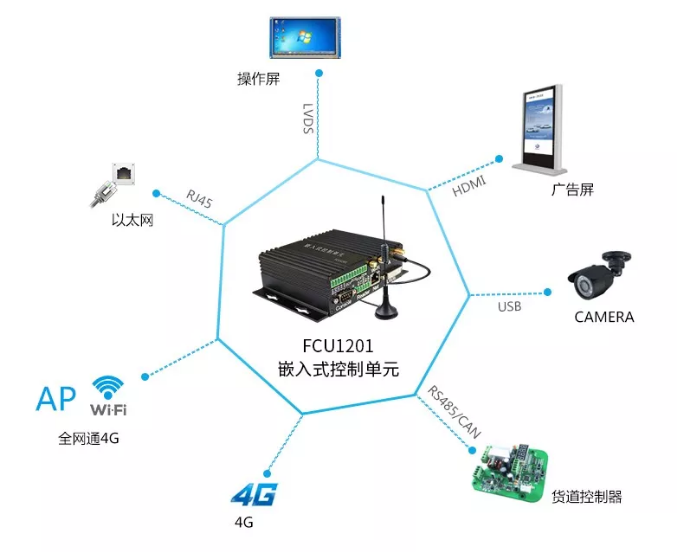 Scenario 3 Application in CNC
Take FCU1201 as a edge computing gateway to realize remote monitor to CNC machine, which can help cutting device management cost and improving production line efficiency.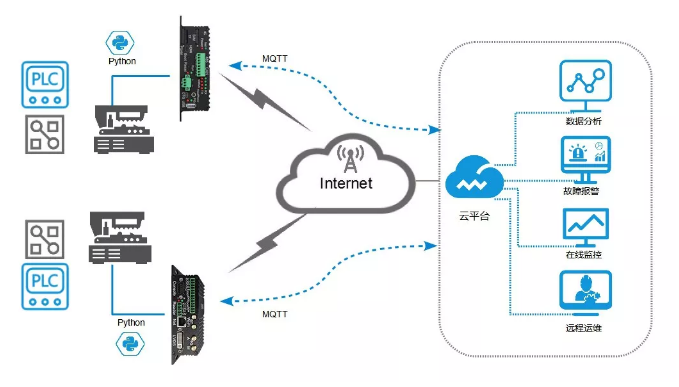 Scenarion 4 Application in edge computing
FCU1201 can support Ali Clound Link IoT Edge, users can complete accessing edge computing node by deploying, pre-assembling and uploading three steps.
Related products:
FCU1201 Embedded Computer