Product

RK3399 Series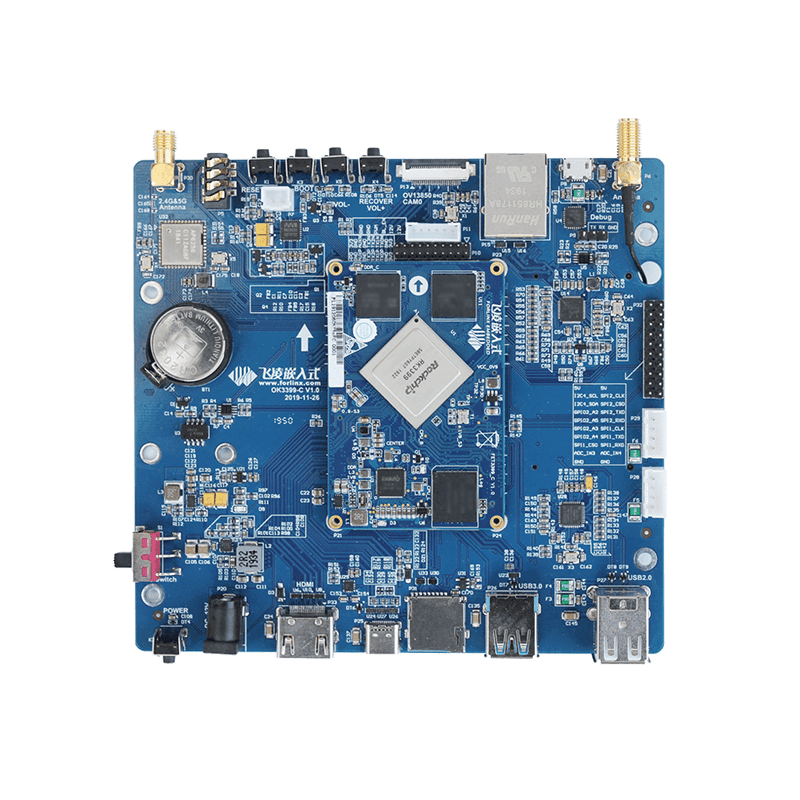 OK3399-C Single Board Computer
Rockchip RK3399 based Evk AI single-board computer(SBC) with 2GB LPDDR3 16GB eMMC development kit USB3.0 type-c M.2 dual ISP applicable for deep learning.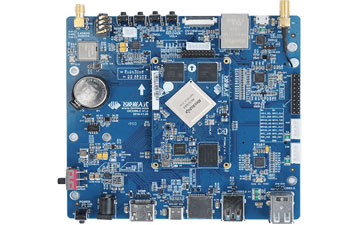 OK3399K-C Single Board Computer
Rockchip RK3399K single board computer (SBC) can serve as a development platform for both evaluation and application development purpose, has advanced computing capability and low power consumption, can support OpenGL ES1.1/ 2.0/ 3.0/ 3.1, OpenVG1.1, OpenCL and DX11. It has on-board 2GB LPDDR3 RAM and 16GB eMMC.