NVR Solution Based on Embedded Board
With the continuous development of network technology, there are more and more demands for storing video data by the network. It directly promotes the development of DVR (hard disk video recorder) into NVR (network video recorder).
From first generation of analog surveillance to second generation of digital surveillance to current prevailing network surveillance, video surveillance system has achieved digitalization, networking, and high-definition.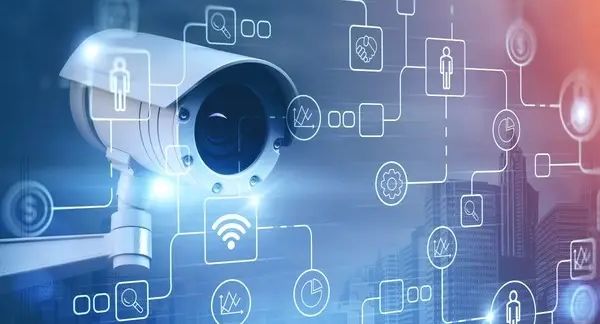 Now monitoring scenarios are becoming more and more complex. And its application fields are wider and wider. Intelligence has become an inevitable development trend of video surveillance systems, which puts forward higher requirements for NVR equipment.
Client case requirements:
A video surveillance system solution provider plans to launch a high-performance security back-end NVR device in order to meet the needs of various surveillance scenarios for smart security.
This NVR can play intelligent monitoring functions in different security monitoring scenarios, such as face recognition alarm, fire visual warning, intrusion alarm, parking space vehicle identification, etc.
Different from traditional NVR, intelligent monitoring puts forward requirements for AI computing power of NVR main control. Because it needs to be able to run locally Intelligent monitoring algorithm while implementing traditional functions of access, storage, forwarding, and decoding.
Forlinx Recommended Embedded Board:
RK3568 produced by Rockchip is an powerful iterative option for security back-end NVR device. It is quad-core Cortex-A55, frequency up to 2.0GHz, and integrates an NPU with 1 TOPS computing power, which can meet the needs of lightweight Local AI computing, combined with computing stick, can make AI performance more excellent.
The easy-to-use model conversion tool RKNN-Toolkit can realize one-click conversion of mainstream architecture models such as Caffe /TensorFlow /TF-Lite /ONNX /PyTorch /Keras /Darknet, helping engineers quickly develop face recognition, object recognition, action Recognition, license plate recognition and other functions.
Besides, RK3568 supports a variety of video input and output interfaces, supports high-definition hard decoding of 4K resolution H.264/H.265/VP9, and can decode multiple video sources at the same time, which is highly matched with functions of NVR.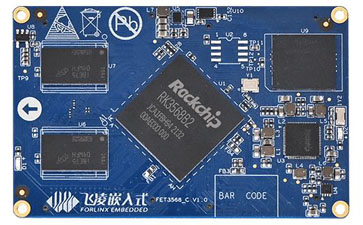 For above reasons, Forlinx recommends FET3568-C SoM to client. It is equipped with RK3568 and leads out all functional pins of the processor.
FET3568-C SoM natively supports 2 Gigabit Ethernet, which can be used to connect network cameras, external networks, etc.;
Supports SATA 3.0 and PCIe 3.0, which can be used to connect to mechanical hard disk or solid state disk for local high-capacity video data storage;
Support HDMI2.0, eDP, LVDS, RGB Parallel, MIPI-DSI five display interfaces, and support three-screen simultaneous display and different display, maximize the convenience of local preview and operation.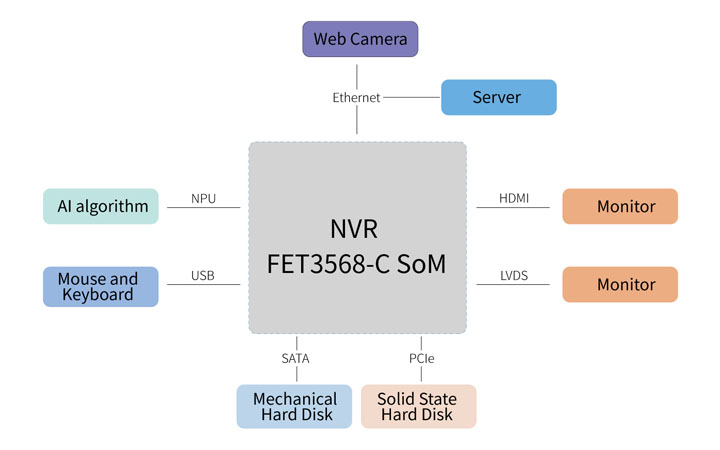 Functional topology of NVR device based on FET3568-C SoM
The security back-end NVR developed based on FET3568-C SoM can be used in following security scenarios:
Face Recognition Alarm:
Compare and identify the target face by video stream or picture stream, judge abnormal situation and make local and remote alarm;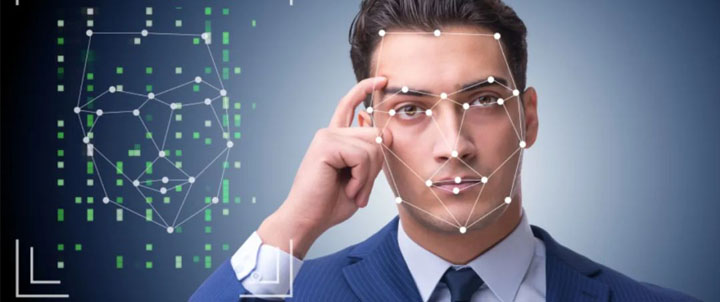 Fire Visual Warning
Intelligently capture and judge smoke and fire point, and issue an early warning before fire spreads;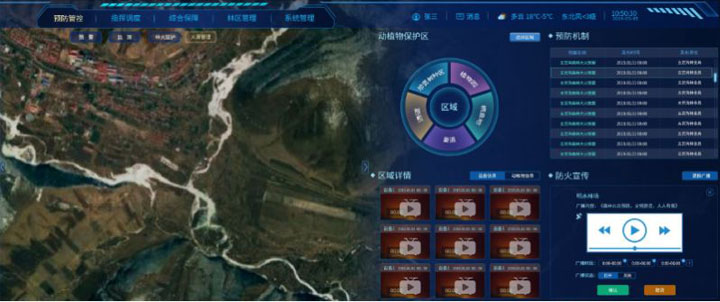 Intrusion Alarm
The area is alerted by object recognition and action recognition. Thus illegal intrusion alarm function is realized;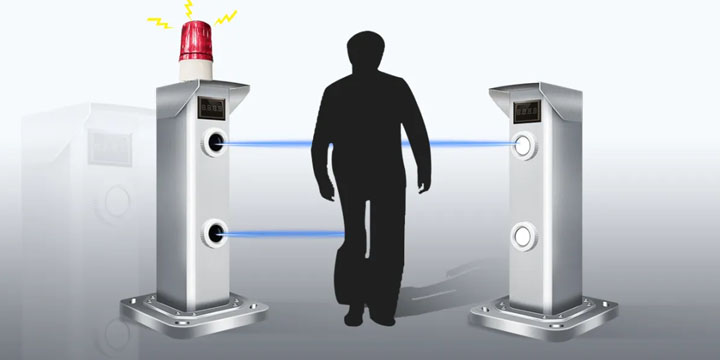 Parking Vehicle Identification
Identify parked vehicles in parking spaces (underground garages) through object recognition or license plate recognition;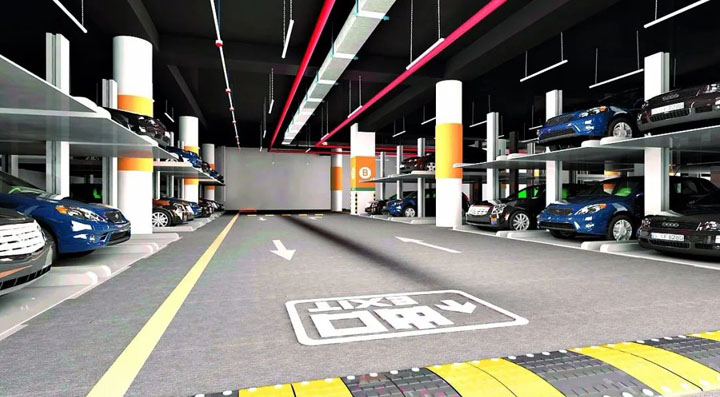 Our RK3568 SoM has been officially released. You can consult our sales engineers online for more information.
Related products: