Intelligent Gateway Solution by FET3568-C SoM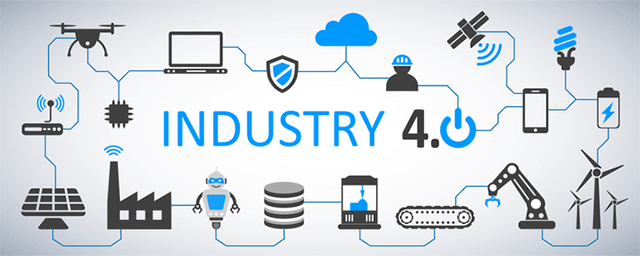 With the development of AI, 5G, big data and semiconductors, industrial intelligence has become a new trend of "Industrial Internet". As an iteration of traditional industrial gateways, intelligent gateways has many advantages supported by AI. It can better drive the industrial transformation of Industrial Internet.
Here is an example of intelligent gateway by FET3568-C SoM
One of Forlinx clients, an industrial gateway manufacturer, plans to launch a lightweight AI smart gateway. Target in various scenarios such as industrial equipment monitoring, industrial site dynamic environment monitoring, and remote inspection.
When select the main control platform, this client mainly faces the superimposed requirements of high computing power and rich functional interfaces. The main control not only needs to support RS232, RS485, CAN, PCIe, SATA and other conventional interfaces, but also needs to support high-frequency and floating-point operations. Thus the product can realize the operation of local lightweight AI algorithms, and perform local analysis and smart decision.
Client Requirements
1. Support PCIe3.0 and SATA3.0, connect hard disk for local data storage;
2. High computational capability CPU and support NPU;
3. Support camera for image data collection;
4. Support multi-channel RS232, RS485, DI, DO, CAN to communicate with equipment;
5. Support WAN, LAN, 4G, 5G, WIFI for network and communication;
6. Robust, reliable and safe board to cope with the long-term stable operation of the industrial site.
Solution
Rich functional interface
It has high-speed interfaces such as PCIe3.0, SATA3.0, CAN-FD, USB3.0, 2-ch Gigabit Ethernet and up to 10-ch UART interfaces, and supports cable network, 4G/5G, dual-band WiFi. Meet the data acquisition and communication of industrial gateways requirements.
Lightweight AI
2.0GHz frequency and 1 TOPS NPU can realize local lightweight AI. Perform local intelligent analysis and make corresponding adjustments based on the collected operation data. Improve the operation and management efficiency of industrial equipment.
Powerful image processing capability
It supports camera to collect images, and analyzes and judges the images through algorithms to achieve functions such as personnel identification, fire monitoring, and remote inspection.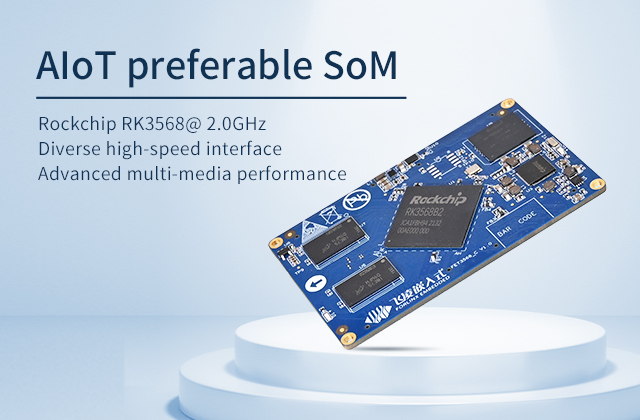 As the core component of intelligent gateway, FET3568-C SoM has approved robust and reliable by harsh ambient temperature testing, stress testing and long-last running testing. This ensure it stable and reliable in complex industrial environments and effectively reduce the failure rate of the whole machine. , reduce operation and maintenance costs.
Related products: