New Arrival: FDU070S-R01 All-in-one HMI Tablet
FDU070S-R01 is an all-in-one tablet that Forlinx specially designed for HMI related applications.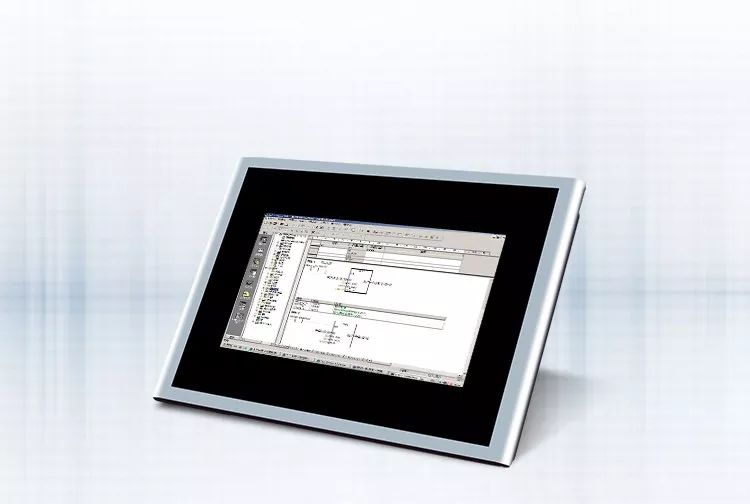 This tablet is based on NXP Cortex-M7 crossover processor i.MX RT1052 at frequency of 528MHZ. Let's have a look at its features.
Product Features
12V input, with reverse polarity and over-current protection;
7'' display output, resolution of 800x480;
4-wire resistive touching;
1x10/100M Ethernet;
1x RS485, isolated(DB9 male connector, multiplexed with RS422);
1x RS422, isolated(DB9 male connector, multiplexed with RS485);
1x RS232, with ESD protection circuit;
1x CAN, isolated;
1x USB, can be used for program installation and USB peripheral mounting;
can support TF Card external storage expanding;
RTC supported;
can support eeprom with IIC interface, default 2Kbit;
can support QSPI NorFlash, default 64Mbit;
can support Speaker output;
can support buzzer alarming;
7'' display output with resistive touching for users' GUI development
Fast Ethernet
Powerful throughout capability;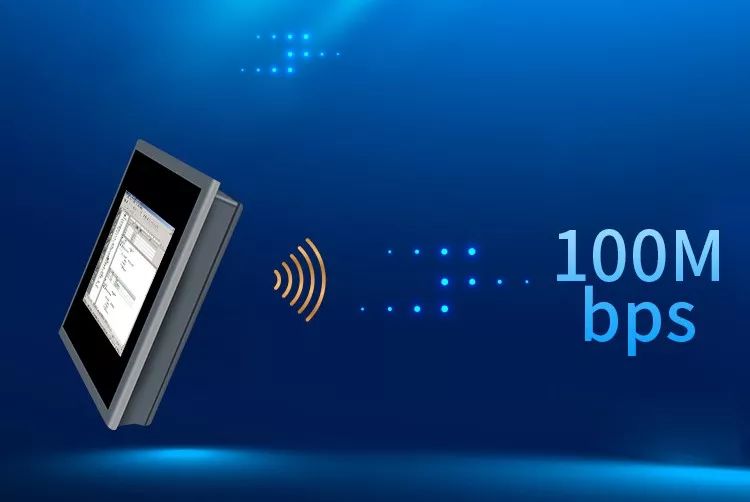 Flace Audio Output
Built-in separate audio module can be used for key tips, audio broad broadcast and TTS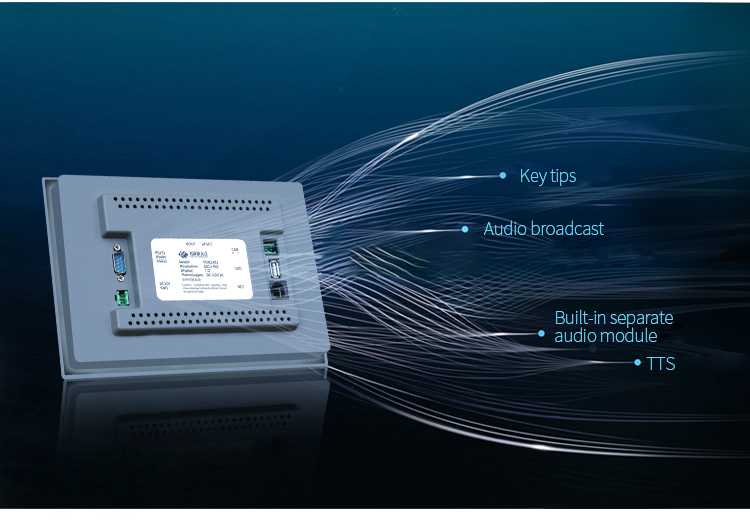 Plenty Interface
RS232,RS485,RS422,CAN;
Built-in passive buzzer and EEPROM convenient for indicate and data storage in different occisions.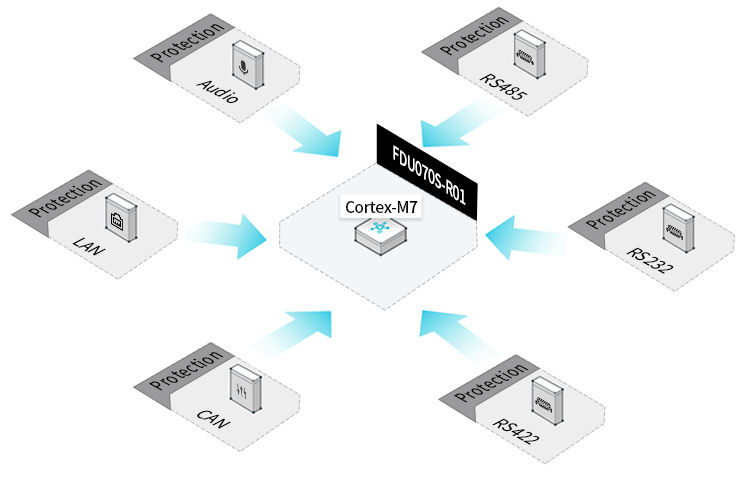 Powerful Storage Capability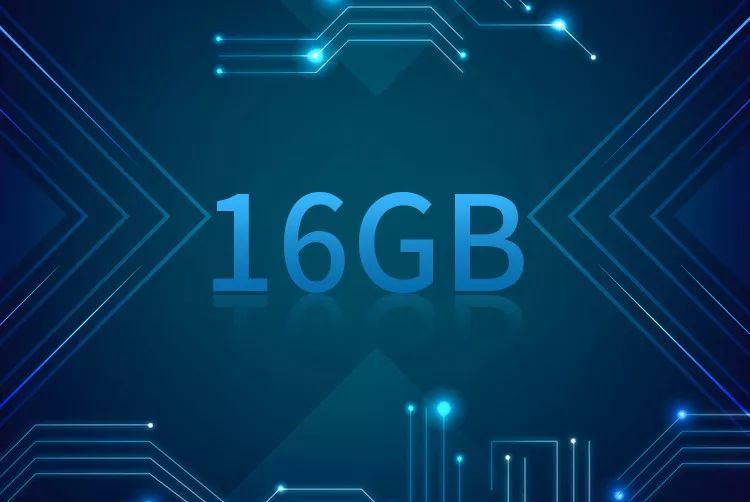 On-board RTC Unit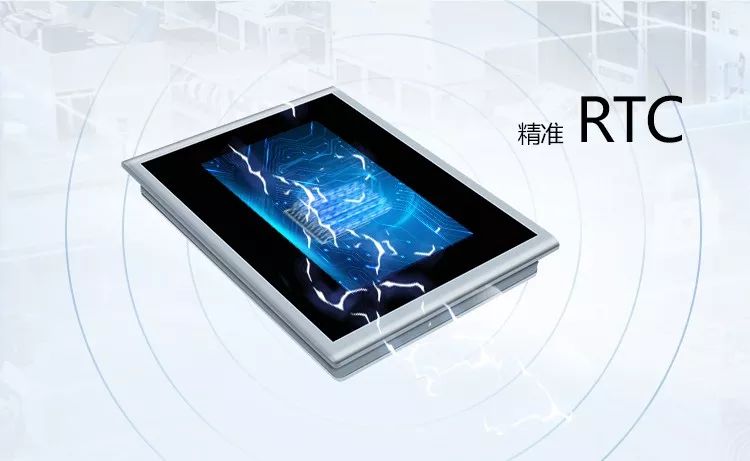 Instant Development
Preserved SWD for programming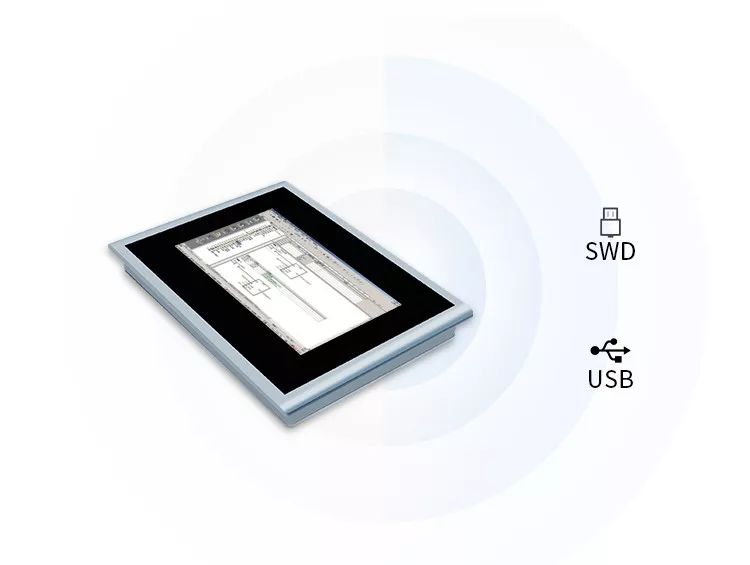 Target Applications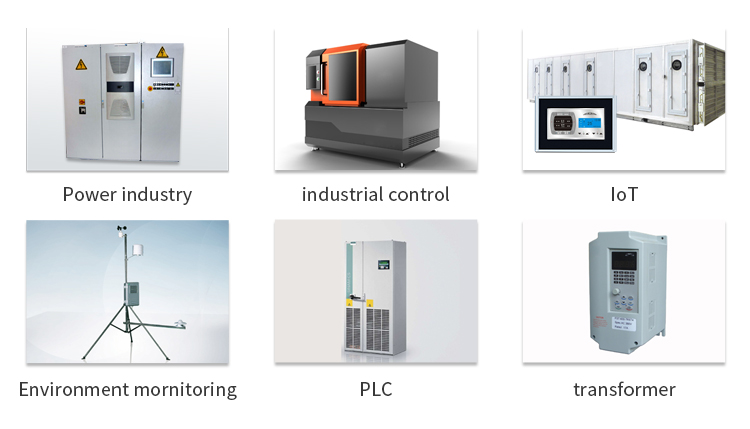 Related products: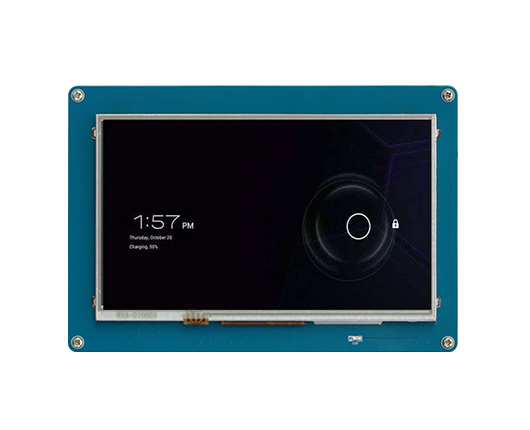 7.0'' Capacitive LCD Module