New Arrival | The Wide-temperature Version Of RK3399K SoM
Since released Forlinx FET3399-C core board in the early of 2020, it has been widely praised, its excellent performance has been tested by the market.
Based on it, in order to meet the use of more industries, we hereby introduce FET3399K-C Core Board, in maintaining the original FET3399-C platform on the basis of high performance, enhance its operating temperature range to deal with a variety of harsh field environments.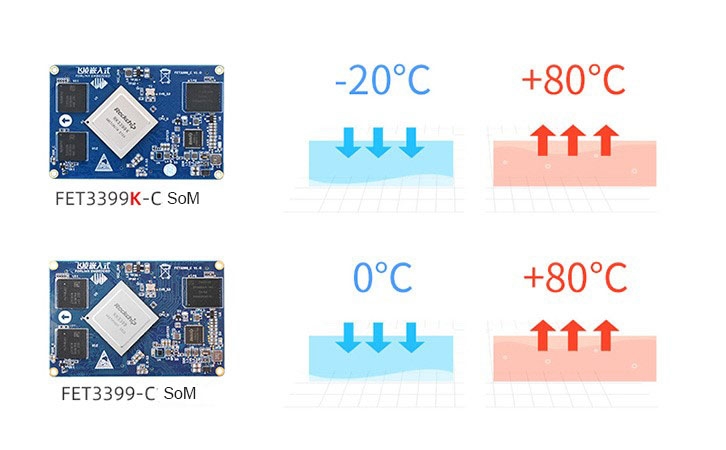 Equipped with a RK3399K hexa-core 64-bit industrial-grade processor, the core board supports wide temperature and stable operation, has a wealth of external expansion interface, strong performance, flexible application in a variety of industrial-grade equipment.
First,six-core high-performance/"server-grade" processors/
FET3399K-C core board is based on Rockchip RK3399K processor design.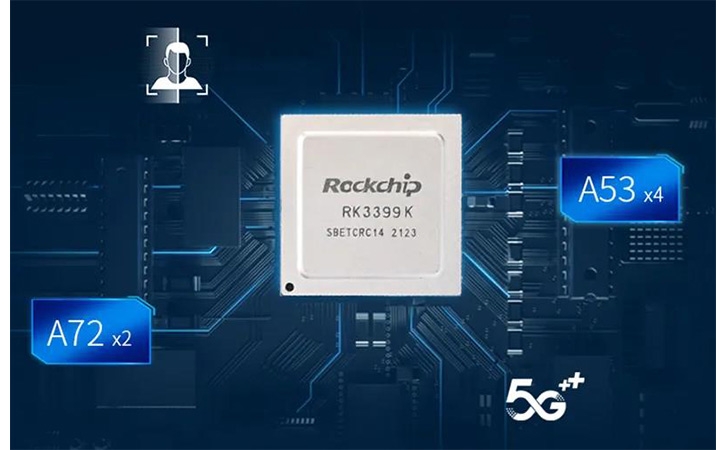 ■ With ARM Cortex-A72 dual-core @1.8GHz;
■ ARM Cortex-A53 [email protected];
■ GPU uses Mali-T864 and supports OpenGL ES1.1/2.0/3.0/3.1, OpenVG1.1, OpenCL, DX11;
■ On-board 2GB LPDDR3 RAM (optional 4GB), 16GB eMMC ROM (optional 32GB).
Second, the wide temperature is more stable /-20 ℃ to 80 ℃ /
FET3399K-C core board component selection through more rigorous testing, at -20 ℃ to 80 ℃ temperature and width stable operation to meet a variety of complex applications.
The connection between the core plate and the base plate uses 4x80Pin gild board-to-board connector, which is more anti-oxidation ability, which provides high reliability guarantee for signal transmission, while protecting the contacts from hand contact during the extraction process, so as not to worry about sweat stains, and the core plate has anti-reverse plug function design to prevent damage to the core board caused by mishandling.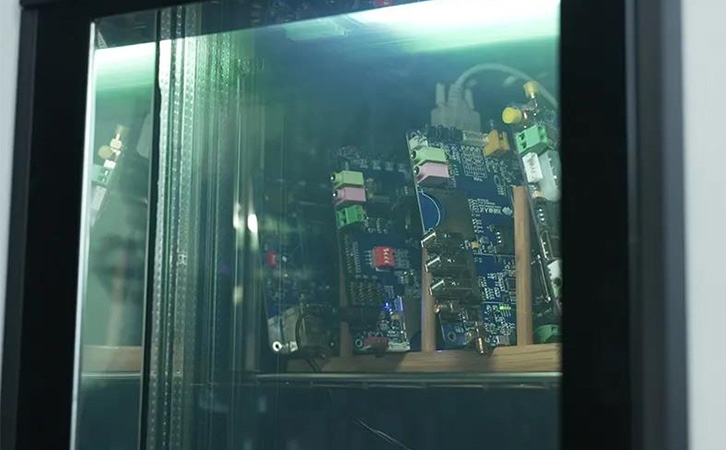 Third, multiple AI frameworks to support/meet AI scenario applications
FET3399K-C core board Android 7.1 system supports Tensorflow Lite, Caffe, and many other AI frameworks, and provides an optimization program routine (RKSSD) for deep learning goal detection of RK3399K platforms, utilizing hardware acceleration modules such as OpenCL and RGA to reduce CPU load.
Four, 4K HD display / different visual experience /
FET3399K-C core board relies on a powerful CPU, GPU, and faster transfer speeds, updated interface standards, support for 4K VP9 and 4K 10bits H.265/H.264 video decoding, up to 60fps, and has a video post-processor: anti-interleaving, noise cancellation, edge/detail/color optimization.
Five, Dual-screen alienation/support for multi-screen multitasking/
FET3399K-C core board has a variety of display interfaces, support dual-screen display, dual-screen homage.
Dual VOP display with resolution support of 4096x2160 and 2560x1600, respectively, and support for a variety of display interfaces, dual-channel MIPI-DSI (4 lines per channel), eDP 1.3 (4 lines, 10 .8Gbps), HDMI 2.0a (supports 4K 60Hz display, HDCP 1.4/2.2), DisplayPort 1.2 (4 wires, up to 4K 60Hz).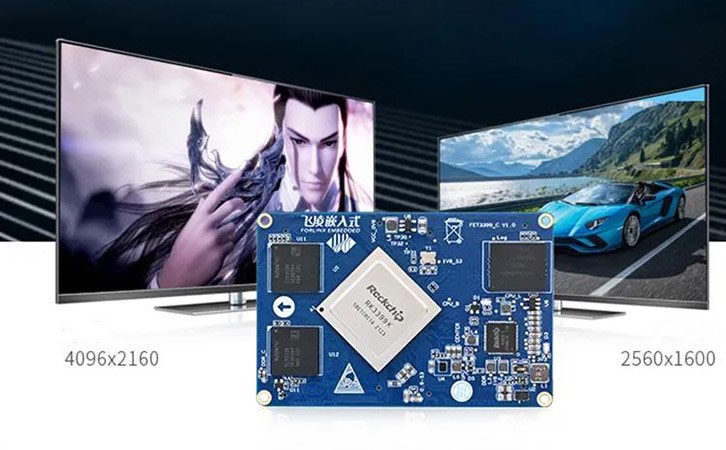 Six, dual ISP processing / for image recognition application acceleration /
Dual hardware ISP, up to support single 13MPix/s or dual 8MPix/s, support dual camera data simultaneous input, accelerate image recognition applications, support 3D, depth information extraction and other high-order processing. It's a great experience for developers.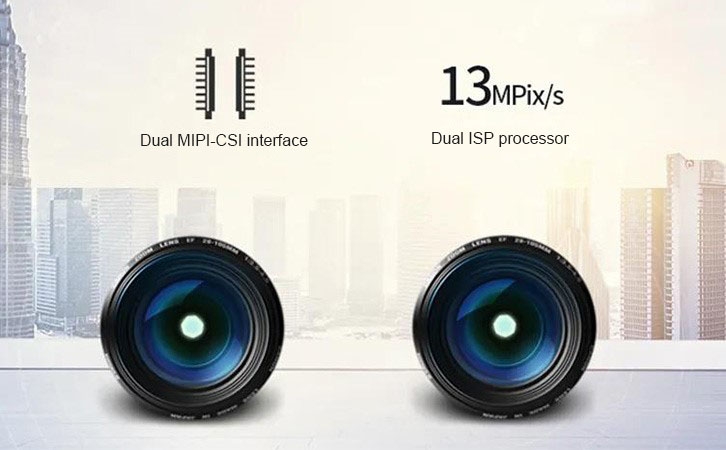 Seven. Secondary development is more convenient/communication capability is strong and flexible/
The core board is equipped with board OK3399K-C, supports Gigabit Ethernet, 2.4GHz and 5GHz dual-band WiFi, Bluetooth 5.0, and reserves a 4G LTE installation slot in the Mini PCIe package for smoother communication and more flexible choice.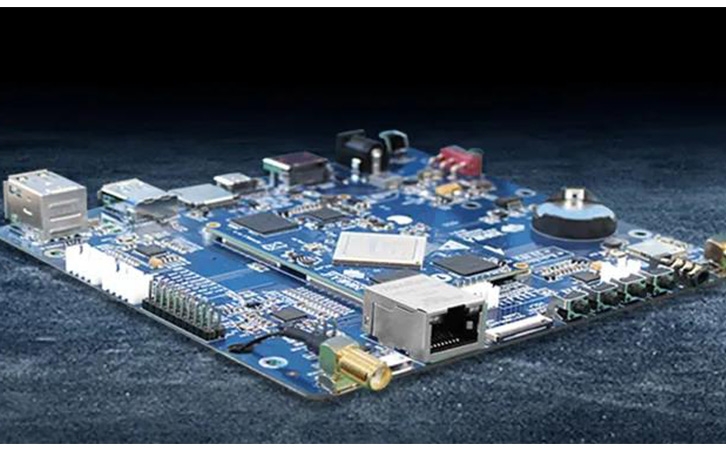 In addition to the standard peripheral interface, the OK3399K-C board leads the remaining pins through the 2.54 spacing pins, including 2xSPI, IIC, 2xADC, 4xGPIO, for secondary user development. And 2 USB 2.0 Host through the XH2.54 socket, easy to connect the binocular camera, USB serial expansion and other functions to use.
Reason for recommendation
FET3399K-C core board through its temperature and width improvement, covering a wider range of industries, in the original consumer field on the basis of covering industry, power and other fields, for the choice of high-performance core board to broaden the road, strong performance configuration will bring milestones to intelligent self-service terminals, edge computing, 5G intelligent terminals, visual recognition and other cutting-edge technology to bring milestones.
Related products: