Software Design
Software Customization
As a complete solution provider for Linux, Android and WinCE in embedded systems, Forlinx Embedded can solve the end-to-end system related problems.
With more than 10 years of experience in system development, we have the full capability to provide customized software services from Bootloaders to device drivers.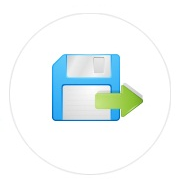 Kernel Tailoring
Adapting an operating system kernel to an ARM processor is a complex task that requires expertise and precision. At Forlinx, we offer comprehensive services that encompass the addition or modification of kernel drivers and configurations. This facilitates the optimization and refinement of the system to deliver superior performance and reliability. Our professional team ensures the seamless integration and configuration of the kernel, providing you with an unparalleled operational system experience.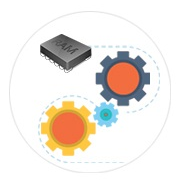 Driver Development
Establishing a robust embedded software platform necessitates more than just an operating system kernel and bootstrap. Forlinx offers advanced services that not only cover these basic needs but also extend to developing and porting drivers for various specialized peripherals. With a vast portfolio of successfully executed projects, we bring to the table a wealth of experience in driver development.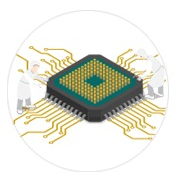 OS porting
Forlinx excels in OS porting, specializing in Linux, Android, and WinCE platforms. We are the alpha customers for most of the supported ARM processor manufactures and play an important role of debugging, developing and testing the original bundled OS, Through innovative approaches and a deep understanding of OS porting technology, Forlinx continuously delivers high-quality, reliable, and effective solutions to our clients.