、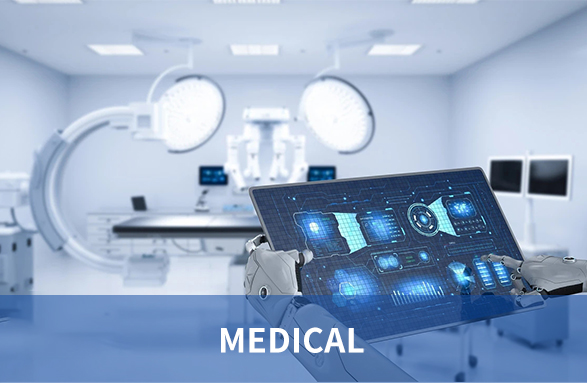 Medical
With the development of information technology, the concept of smart medical has gradually come to the fore. Smart Medical uses a new generation of information technologies, such as the internet of things (loT), big data, cloud computing, and artificial intelligence, to transform the traditional medical system in an all-round way, making healthcare more efficient, more convenient, and more personalized.
Transportation
With the conception of smart city transmuting cities into digital societies, making the life of its citizens easy in every facet, Intelligent Transport System becomes the indispensable component among all. In any city mobility is a key concern; be it going to school, college and office or for any other purpose citizens use transport system to travel within the city. Leveraging citizens with an Intelligent Transport System can save their time and make the city even smarter. Intelligent Transport System (ITS) aims to achieve traffic efficiency by minimizing traffic problems. It enriches users with prior information about traffic, local convenience real-time running information, seat availability etc. which reduces travel time of commuters as well as enhances their safety and comfort.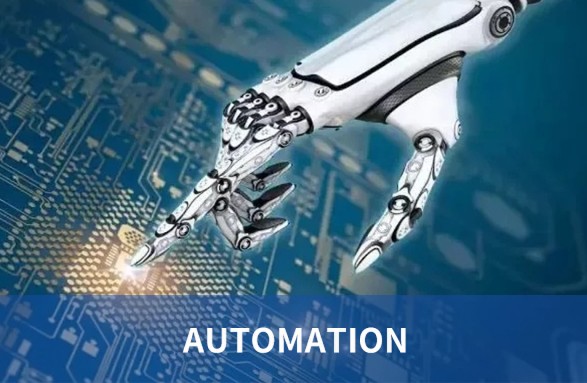 Automation
Every day, the world's factories are growing smarter and more connected. This is largely driven by developments in industrial computer platforms and IoT software frameworks, the central components for the control, interaction and connection of machines, data and processes.
As a good supplier in Embedded Computing Technology, Forlinx closely collaborates with its extensive network of partners and suppliers. Forlinx offers individual and secure solutions in the areas of Internet of Industry 4.0 through a combined portfolio of hardware, software and services.
With its standard and customized products based on highly reliable state-of-the-art technologies, Forlinx provides highly efficient and flexible automation platforms. As a result, customers benefit from accelerated time-to-market, lower total cost of ownership, extended product lifecycles and the best fully integrated applications.
Environmental
With the rapid development of economy, environmental problems have become increasingly prominent. The government and the public pay more and more attention to environmental protection, and all kinds of monitoring methods and management levels are improving with the progress of technology.
The most effective way and development trend of environmental monitoring is to apply the information technology to monitor the real-time monitoring of various targets. Embedded technology is widely used in this field because of its high integration, easy operation and easy expansion. The embedded wireless collection system can collect the environmental information to be monitored, and can be sent to the monitoring center manager through the 3G network and the Internet as the data transmission medium.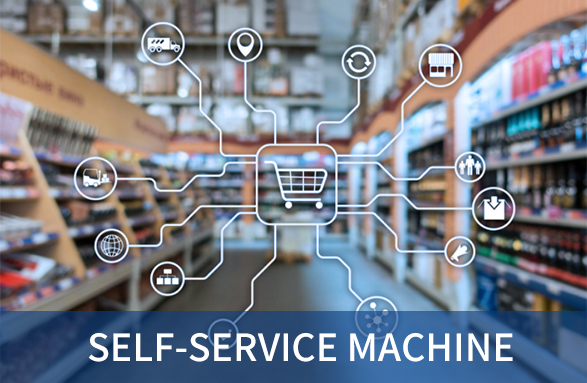 Self Service Machine
"New Retail" is the term Alibaba uses to describe the blending of online and offline commerce through the digitization of the entire retail value chain for the benefit of both the merchant and the consumer and, of course, the company enabling this transformation.
It leverages digital payments data to create new efficiencies and capabilities in logistics, marketing, and product development; to support merchants with new tools and insights that cut costs and drive sales; and to offer customers a seamless and customized shopping experience across the online and offline spaces.
The global e-commerce giants—notably Alibaba and Amazon—are leading the charge as they integrate their customer relationships and interfaces, digital payments solutions, and logistics infrastructure into physical retail operations.
Other global companies are playing around the edges of New Retail and could be well positioned to pivot into the space from a different angle than e-commerce players. A notable example is Facebook and the products it owns—namely, WhatsApp and Instagram, which already have significant user bases and are ubiquitous on social media platforms.
While New Retail is still in its early stages, mobile financial services providers would be wise to keep a close eye on developments in this space and consider what role they will play in an increasingly digital and integrated retail commerce space.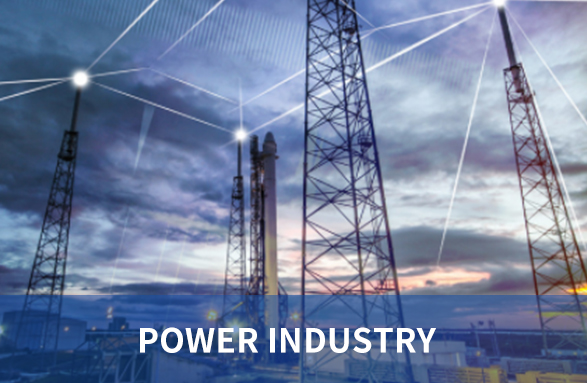 Power Industry
In an ever-more-connected industry, intelligent networks of electronic devices are designed to control, monitor and optimize disparate processes and systems. Energy management solutions must reduce energy consumption, operational and maintenance demands of building management systems, and support myriad energy monitoring devices. Our full range of embedded solutions and engineering expertise satisfies the dynamic, challenging requirements of industrial energy management technologies.
Agriculture
Forlinx solutions for agriculture meet the demands of extreme weather conditions, particularly low temperatures, as well as providing safe, effective and cutting edge technologies for maximum production and conservation savings. From breeding, biotechnology, nanotechnologies to ensuring food safety throughout the supply chain, agricultural products must ensure quality, as well as successful sustainability in an ever-increasing cost-conscious market.
Forlinx solutions enable the agricultural sector to maximize returns, whilst still satisfying worldwide legislations and restoring customer confidence in food quality and safety. Contact us to find out which of our various System on Module offerings can most effectively meet your needs and let our experts help you optimize your development process.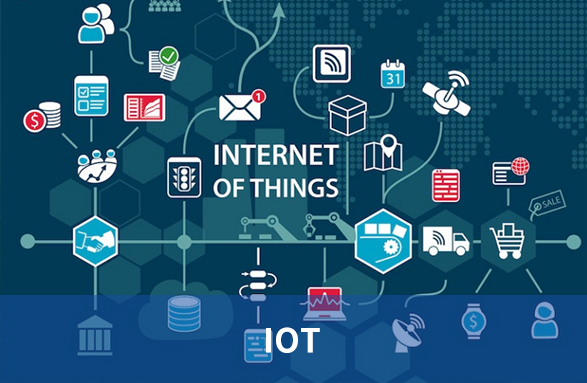 IoT
Embedded systems are part and parcel of every modern electronic component. These are low power consumption units that are used to run specific tasks for example remote controls, washing machines, microwave ovens, RFID tags , sensors, actuators and thermostats used in various applications, networking hardware such as switches, routers, modems, mobile phones, PDAs, etc.
Usually embedded devices are a part of a larger device where they perform specific task of the device. For example embedded systems are used as networked thermostats in Heating, Ventilation and Air Conditioning (HVAC) systems, in Home Automation embedded systems are used as wired or wireless networking to automate and control lights, security, audio/visual systems, sense climate change, monitoring, etc.
Embedded systems will also be at the cornerstone for the deployment of many Internet of Things (IoT) solutions, especially within certain industry verticals and Industrial Internet of Things (IIoT) applications.
Major players in embedded system hardware and software developments are aiming to bring these transformations into their products to take advantage of growing IoT market. The areas that are going to transform are Real Time Operating Systems (RTOS) and microprocessors and microcontrollers, followed by memory footprints and networking, open source communities and developers.