Forlinx Embedded Platform Evaluation of FET3399-C/FETA40i-C/FETT3-C SoM
With the development of embedded technology and the advancement of industrial intelligence, the field of industrial control for embedded technology needs more and more, and some intelligent terminal applications. urgently need chip localization.
This paper mainly on the FET3399-C core board, FETA40i-C core board, and FETT3-C core board horizontal interpretation.
FET3399-C SoM
First look at the FET3399-C SoM, which is equipped with Rockchip's RK3399 CPU, as a low-power high-performance platform based on the Big.Little size core architecture, which includes dual-core Cortex-A72, Quad-core Cortex-A53, and independent NEON coprocessors for use in computers, mobile phones, personal mobile Internet, and digital multimedia devices.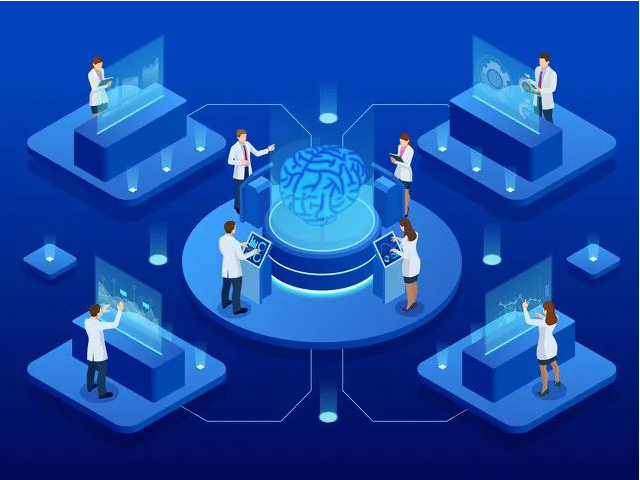 The FET3399-C core board (domestic CPU RK3399) has a variety of powerful embedded hardware engines built into it, providing performance support for high-end applications and supporting multi-format video, high-quality JPEG codecs, and pre- and post-processing of special images.
Includes 4Kx2K@60fps decoding in h.264, h.265, vp9 formats, especially 10bits decoding in H.264, H.265, and 1080p@30fps encoding in h.264, mvc, vp8, and other formats. The RK3399 has a built-in 3D GPU and is fully compatible with OpenGL ES1.1/2.0/3.0/3.1, OpenCL and DirectX 11.1. Special MMU 2D hard decoders maximize display performance and provide a smooth experience. The RK3399 features a high-performance dual-channel memory interface (DDR3/DDR3L/LPDDDR3/LPDDR4)that provides high memory bandwidth, while providing a complete set of peripheral interfaces for applications.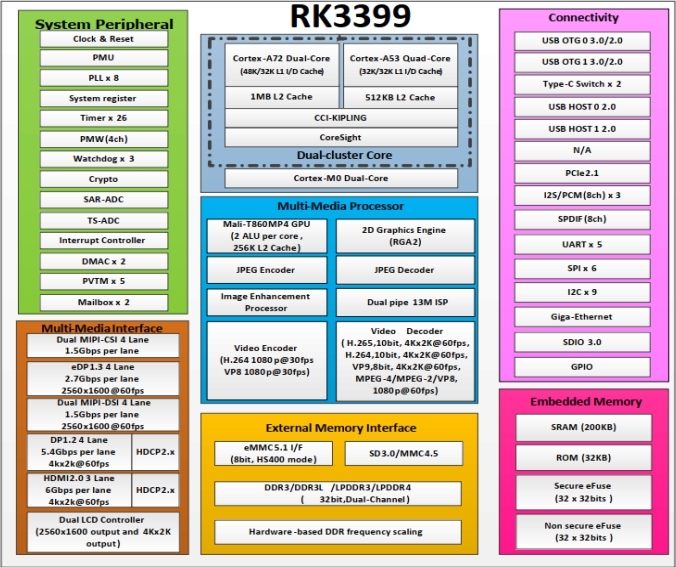 As shown in the figure above, you can see that the RK3399's ability is still relatively strong, the system main frequency 1.8GHz, support a wide range of functional interfaces, can support a variety of screen display, and HDMI and DP can reach 4K output.
The RK3399 is a powerful CPU, but it's more difficult to focus all the features on a single core board. Here's a look at what the FET3399-C SoM did:
RK3399 core board interface speed:

RK3399 SoM interface resources: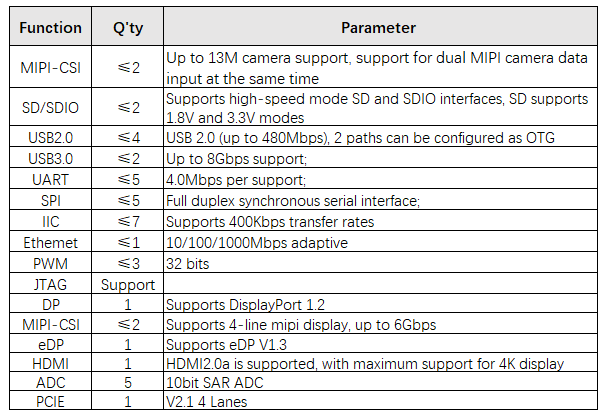 The RK3399 CPU supports an interface that can be met with the highest speed hardware. It measures 70mm x 46mm and looks like this.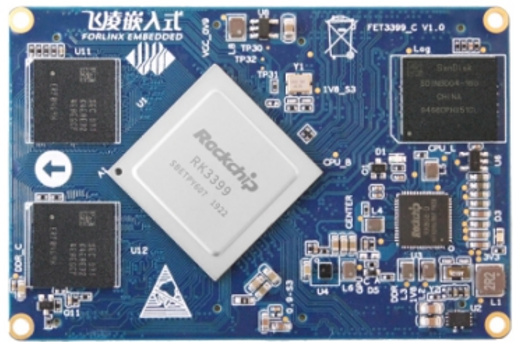 Front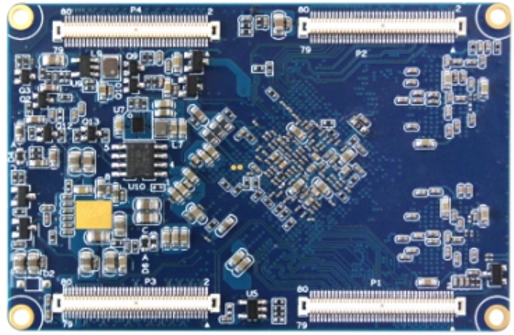 Rear
With the high computing power of two A72s and four A53s, the FET3399-C core board can support real-time OpenCV, and its video decoding capability is very powerful, with the maximum support for 4Kx2K resolution 60fps video hard decoding.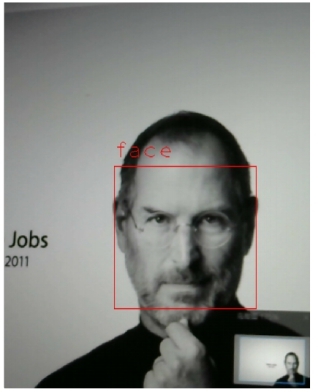 In addition, it can support RK1808 calculation rod, increase its computing power, real-time calculation and classification of objects.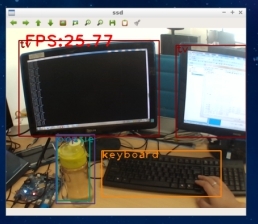 FET3399-C core board is characterized by its support of a rich display interface, and the computing power is relatively strong, can be used in a variety of real-time detection and identification of the occasion. Operating system 3399 is supported by three operating systems, namely android, linux-qt, ubuntu operating system, to give customers more choice.
In order to facilitate user evaluation, at the same time introduced a supporting development board OK3399-C, the core board and the development board between the use of plug-in connection, OK3399-C bottom plate can be said to be FET3399-C core board can be implemented interface are supported, interface resources are very rich.
Main interface diagram of SBC: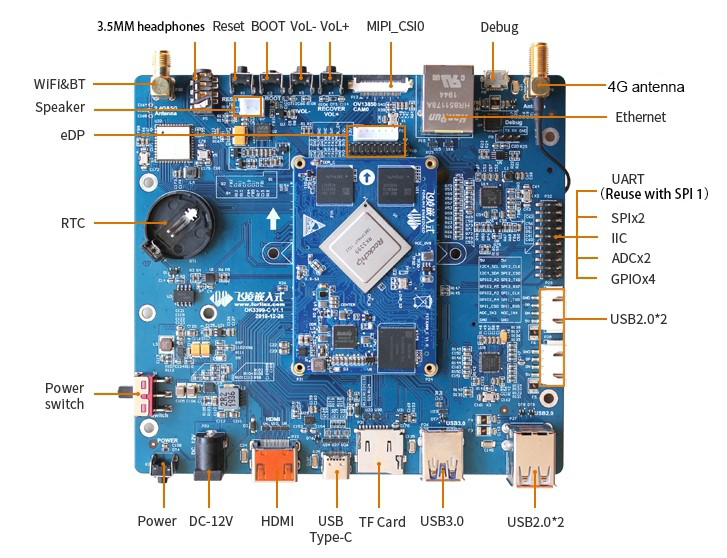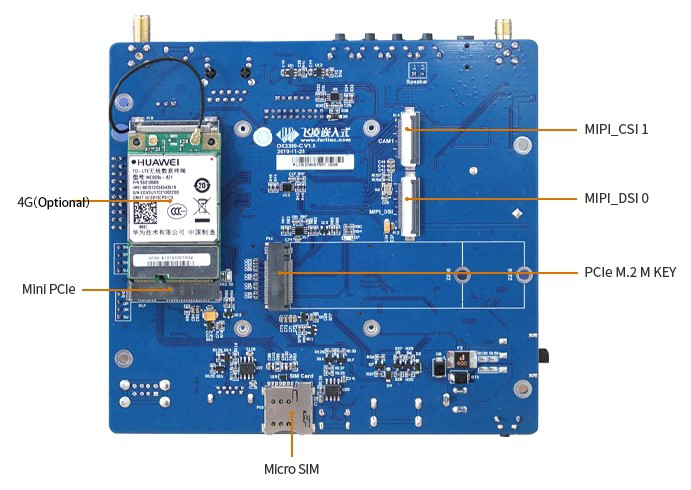 Compared to the FET3399-C core board, let's look at the FETA40i-C core board and the FETT3-C core board.
FETA40i-C and FETT3-C
Based on the design of the Allwinner A40i processor, FETA40i-C SoM uses arm Cortex-A7 core, operates at up to 1.2GHz, is equipped with The Mali400MP2 graphics processor and a variety of display interfaces, and has a wealth of industry application interfaces, mainly used in a variety of industrial control industries with video output.
SoM physical diagram and support functions: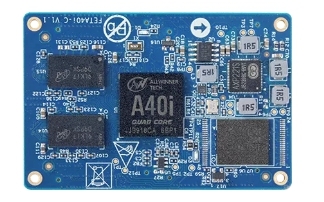 Mainly used in advertising machines, digital signage, smart self-service terminals, intelligent retail terminals, O2O smart devices, industrial control host, robots, rail transit, on-board display, medical equipment, and other fields.
Its supporting board OKA40i-C interface is also relatively rich: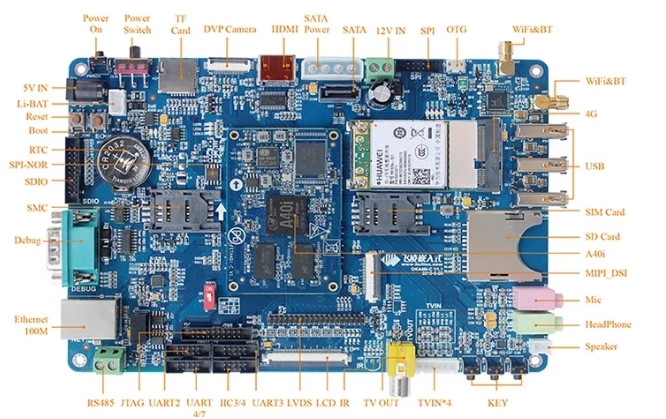 Here's a look at FETA40i-C SoM "twin brother" FETT3-C SoM, based on Allwinner's quad-core rail-class processor design, Cortex-A7 architecture, main frequency 1.2GHz, integrated MAli400MP2 GPU, memory 1GBDDR3L, storage 8GBeMMC. The whole board industrial-grade operation temperature is wide, supports the vast majority of popular video and picture format decoding, with stable and reliable industrial-grade product performance, low power consumption, as well as a wealth of user interface and other advantages, equipped with Linux operating system, suitable for automotive electronics, power industry, medical electronics, industrial control, Internet of Things, intelligent terminals and other fields.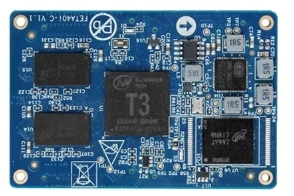 The figure above shows the functional table supported by the FETT3-C core board, which is basically the same as the FEA40i-C core board. However, its use of different scenarios, FETT3-C core board is mainly used in car navigation, intelligent terminals, industrial control, data acquisition, machine vision, industrial Internet of Things, mobile internet equipment, digital signage, medical electronics.
The specific parameters of the two SoMs are compared as follows: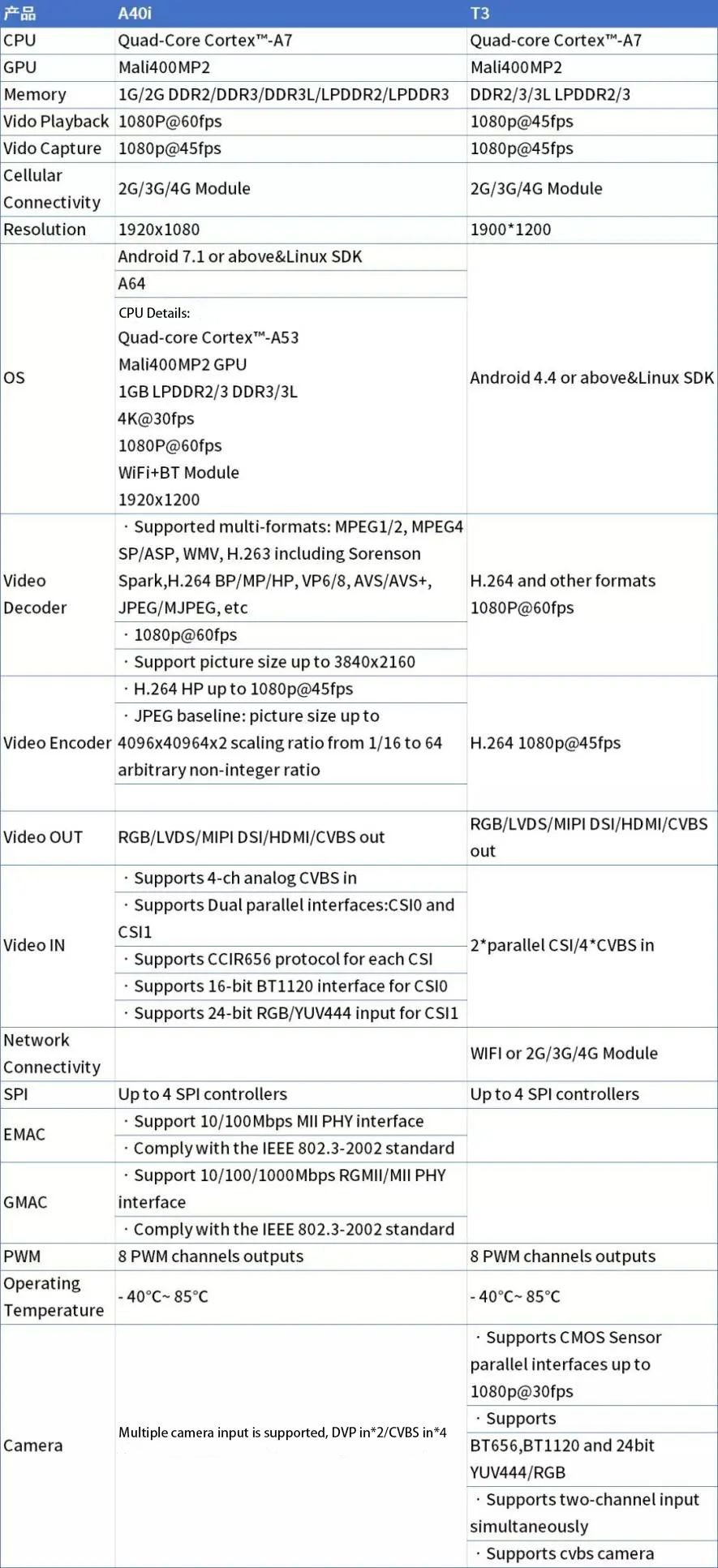 In addition, FETA40i-C core board platform supporting the use of PMIC support external power supply, USB, lithium battery three power supply methods, and integrated power supply path selection and lithium battery charge and discharge management functions, greatly simplify the design of end products, lithium battery charge and discharge management is a bright spot, can make FETA40i-C core board applications in mobile devices and other occasions, to help customers diversified development. In addition, the FETA40i-C core board and the FIT3-C core board both support TVOUT and TVIN, for 4 channels CVBS input/output, support NTSC and PAL format.
Domestic platform is booming, performance and stability is gradually improving, I believe that in the near future, domestic platform will give us more choices, better quality, faster speed.