FETMX6UL-C System on Module Applied in Power Load Management Solution
Structure and Operating Principle
Power load management terminal can read and collect, store, and transmission data about ammeter, demand, voltage, current, power rate, power factor, and voltage qualification rate.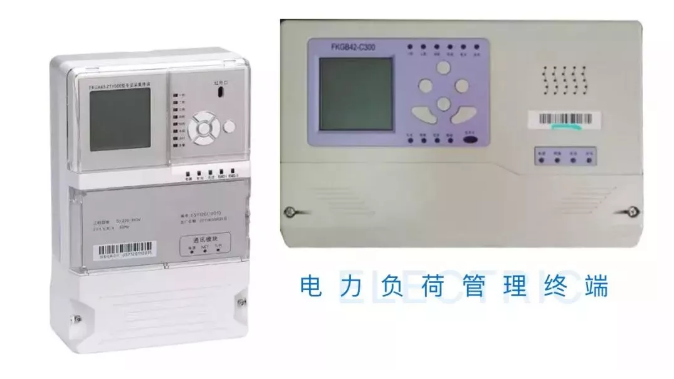 Power load management sysem based on GPRS wireless network, and combine with RS485, taking transformer station, major client, public distribution and residents as management targets, thus to realise monitoring purpose to transformer station, supply circuit and terminal users.
Power Load Management System
The system consists of five parts including power supplying unit, collecting unit, processing unit, communication unit and display unit.
FETMX6UL-C system on module has below features
8x RS485, can support Modbus(RTU mode);

2x 10/100 Mbps Ethernet, can support TCP/IP, UDP, DHCP, TFTP, FTP, Telnet, SSH, Web, HTTP, IPtables, MQTT and SQLITE;

can support multiple wireless communication solutions, such as 4G(ME-909S, EC20), GPRS, NB-IoT;

can support two native ISO-7816-3 source to expand ESAM and PSAM;

can support SPI to expand AD (ATT7022E);

can support LCD such as 4.3'', 7'' 8'' and 10.4'' LCD, and also 80801, SPI and IIC monochrome displays;

industrial grade, working temp width: -40~+85℃;

4x USB HOST, can support U-disk, keyboard, mouse and other USB devices;

power consumption 50% lower than ARM9 and ARM11, stable current only 60mA, and lower than 10mA in sleeping mode;

can support Linux3.14 system, Yaffs file system.
Related products: