Fully Automated Biochemical Analyzers With ARM Processors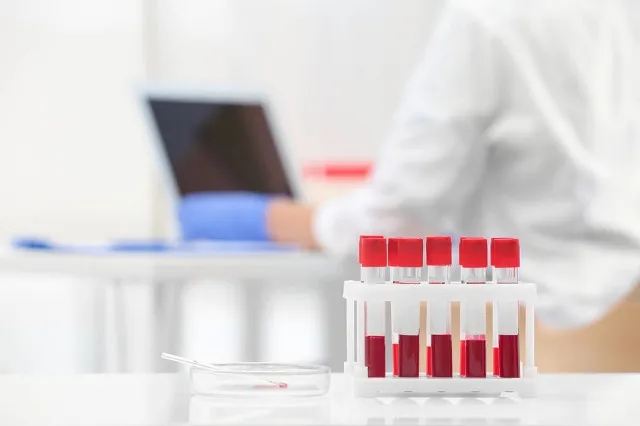 What is a fully automated biochemical analyzer?
The fully automatic biochemical analyzer, referred to as the ACA, is an instrument that measures a specific chemical composition in a body fluid based on the principle of photoelectric color comparison. Because of its fast measurement speed, high accuracy, and small consumption test dose, it has been widely used in hospitals, epidemic prevention stations, and family planning service stations at all levels. The efficiency and benefits of conventional biochemical testing can be greatly improved by using it together. Instruments for the detection and analysis of life chemicals provide information on the diagnosis, treatment, and prognosis, and health status of diseases clinically.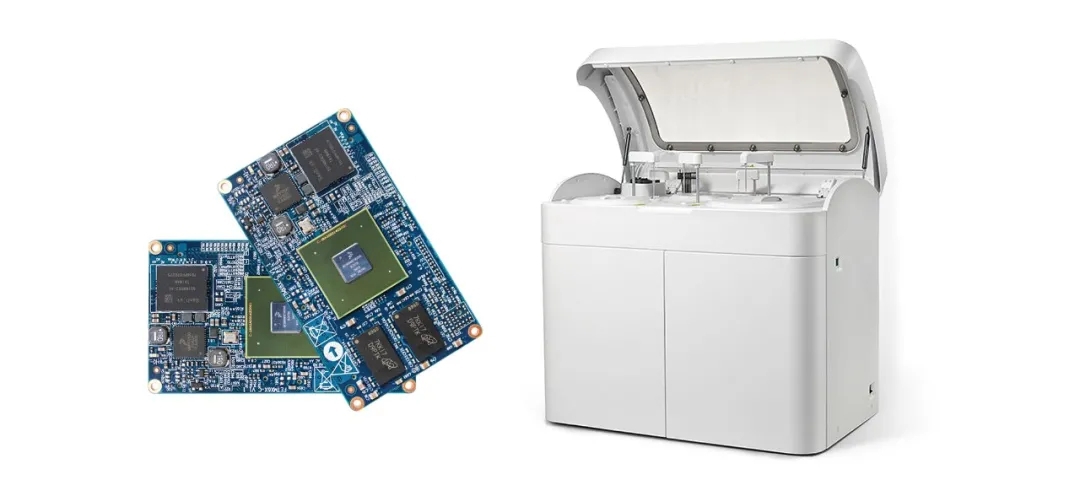 Core board with fully automated biochemical analyzer
Principles of fully automated biochemical analyzers
The sampling, mixing, temperature bath (37 degrees C) testing, result calculation, judgment, display and printing results, and cleaning steps during the original manual operation are all or part of the automatic operation. Today, biochemical testing is largely automated, with fully automated biochemical analysis systems designed for large or very large clinical and commercial laboratories that can be configured at will depending on the amount of testing in the laboratory.
Whether it's today's fastest-running (9600Test/h) modular, fully self-contained biochemical analyzer, or the original manual operation of a photoelectric colorimeter for color comparison, the principle is the use of spectroscopy absorption spectroscopy. It is the most basic core of the biochemical instruments.
Peculiarity
1. Technology-leading optical circuit reaction system
2. Efficient and worry-free automatic flushing system
3. Intelligent and sensitive level detection system
4. Simple and fast software operating system
Recommendation Core Board
1. FETMX6Q-C core board main frequency 1GHz, dual-core CPU and quad-core CPU PIN PIN-compatible, support 1GB DDR3 (expandable 2GB), 8GB eMMC;
2. 32-bit data bus, 27-bit address bus, easy to expand FPGA data acquisition board, communication rate of up to 20MB/S;
3. Support for 5-way CPU native serial port, 1-way gigabit network port, 4G, WiFi module, support wireless hotspot function;
4. Support for Linux 3.0.35 plus QT4.8.5, Linux4.1.15 plus QT5.6, Android4.4.2, Android 6.0 for different customers, different products of application development.
---
Related products: