Application of FETMX8MP-C SoM in Biochemical Analyzer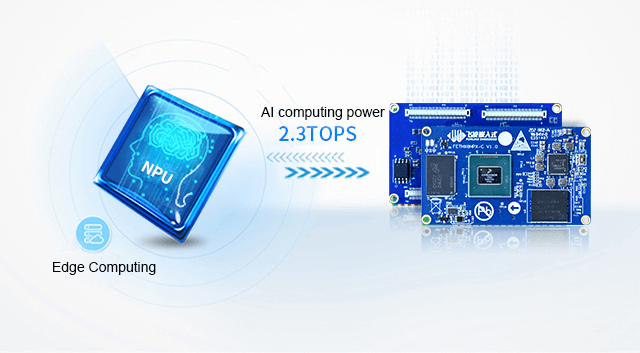 Biochemical analyzers have become an essential tool for measuring chemical components in body fluids. The fully automatic biochemical analyzer has gained widespread use due to its accuracy and efficiency. With the development of ARM-based CPU performance, Forlinx Embedded offers the FETMX8MP-C system on module (SoM) as a Cortex-A53 platform main control solution for automatic biochemical analyzers.
In this article, we will explore the advantages of using the NXP i.MX8M Plus SoM in biochemical analyzers and how it can help users develop devices with powerful performance and beautiful interfaces.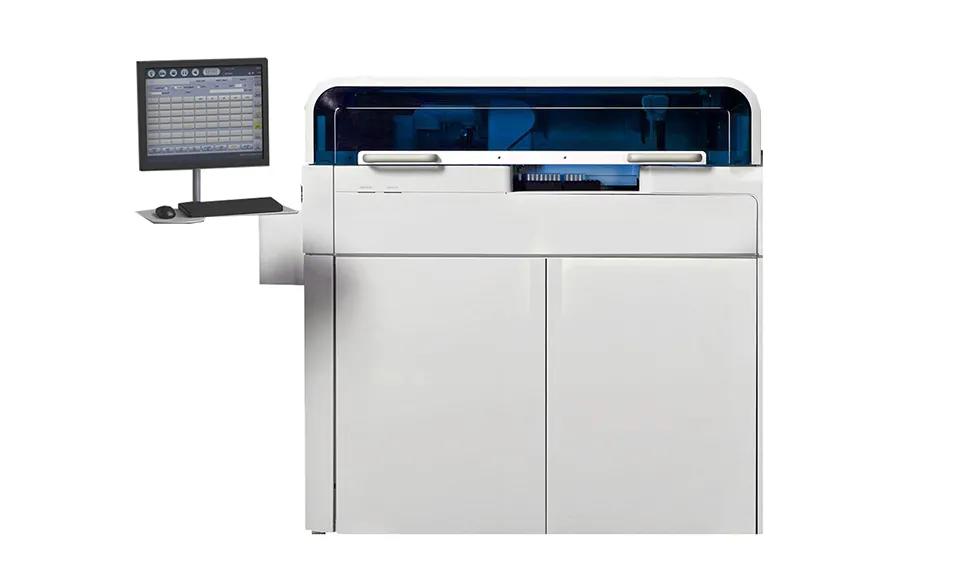 According to the degree of automation of the instrument, biochemical analyzers are divided into semi-automatic biochemical analyzers and fully automatic biochemical analyzers. Fully automatic biochemical analyzer, the entire process from sample addition to result output is automatically completed by the instrument. There are no manual operation steps in the process, and there are few subjective errors. The instrument has the functions of automatically reporting abnormalities and automatically correcting its own working status. It is widely used in the market. more and more.
The automatic biochemical analyzer is divided into optical system, constant temperature system, sample reaction stirring technology and probe technology, and computer control part according to the functional structure. With the enhancement of ARM-based CPU performance, the computer control part of the automatic biochemical analyzer has also begun to be done with the ARM main control board. Forlinx Embedded provides customers with the Cortex-A53 platform main control solution-- FETMX8MP-C Industrial-grade system on module. The SoM is developed based on NXP's i.MX8M Plus processor, with strong video processing capabilities and smooth operation experience, helping users to develop devices with powerful performance and beautiful interface.
Interactive block diagram: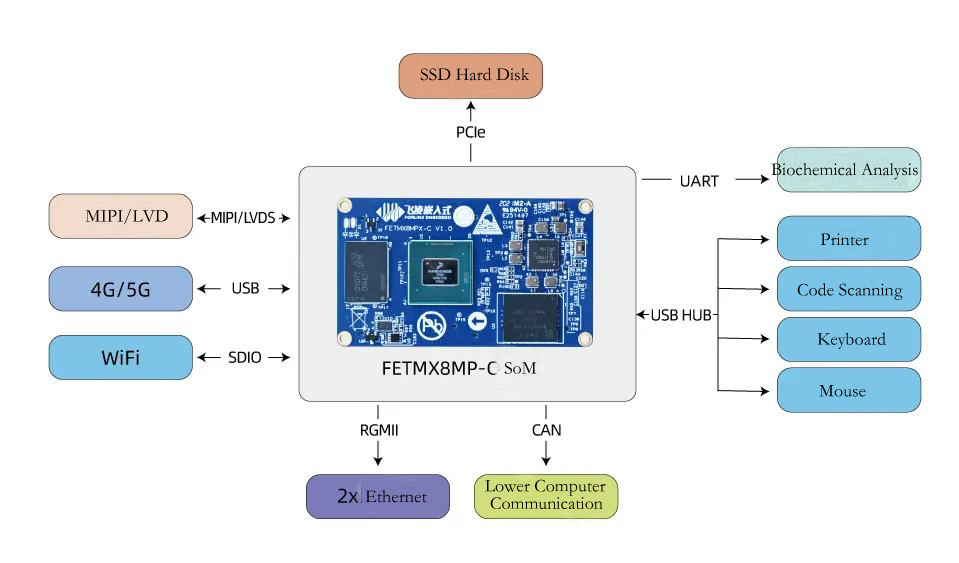 FETMX8MP-C system on module advantages:
• High performance: The CPU adopts 1.6GHz quad-core 64-bit Cortex-A53 architecture, with a neural processing unit (NPU), the highest operating rate can reach 2.3TOPS, standard 4GB DDR4 RAM + 16GB eMMC, providing sufficient hardware resources;
• Multiple display interfaces: CPU natively supports MIPI, LVDS, HDMI display, and the highest resolution can reach 4K;
• Super image recognition: dual hardware ISP, resolution up to 12MP, input rate up to 375M pixels/sec, which brings significant improvement to the image effect;
• Abundant high-speed interface resources: 2 Gigabit Ethernet, 2 dual-purpose USB 3.0/2.0, 1 PCIe Gen 3, 2 SDIO 3.0, 2 CAN (1 CAN-FD), for high-speed signal transmission bring more possibilities;
• Equipped with high-level software: Linux5.4.70+QT5.15 and Andriod 10 operating systems, complete drivers, open system source code, more support for you;
• Stable supply: full industrial-grade design, fully considering medical application scenarios, 15+ years of life cycle, eliminating your worries.
Related products: